The ketogenic diet demands carb restrictions, meaning you have to pick food that has a low carb count. You are also expected to get 70% to 80% of your calories from fats since it is a high-fat diet. This means besides low-carb keto foods, you should also incorporate foods rich in healthy fats into your keto diet.
For seafood lovers, it is important to know which fish are allowed on keto. Fatty fish are recommended because they are rich in healthy fats that can regulate your lipid profile. Some seafood is okay, while others are to be consumed in moderation since they have a higher carb count. Today we will be looking at one of the most popular seafood and its carb content.
We will help those who love shrimp to answer, is shrimp low carb? This article will look at how many carbs in shrimp, why you should eat shrimp and keto shrimp recipes you can add to your keto diet to stay within your carb limit.
Is Shrimp Low Carb?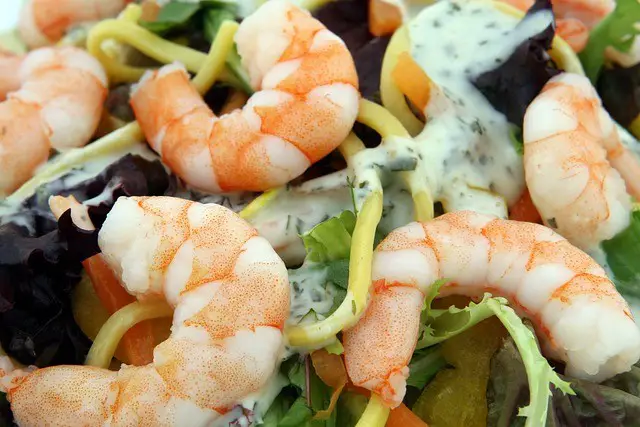 To answer whether is shrimp keto-friendly, you need to know how many net carbs it contains. Knowing their nutritional value is important to be able to explain the health benefits that come with eating it.
Shrimp Nutrition Facts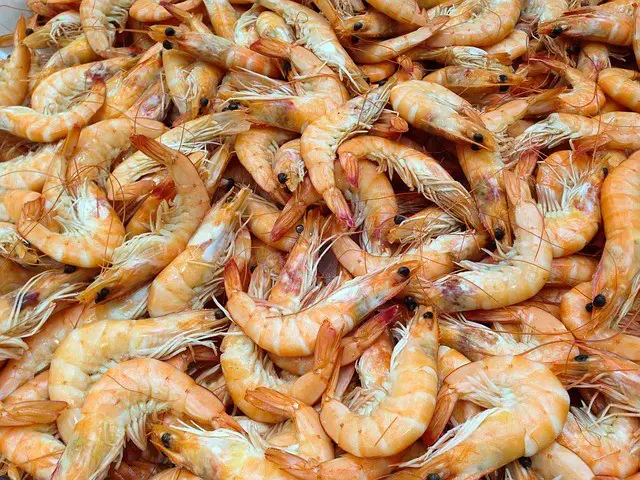 According to the USDA, a 100 g serving of raw shrimp will give you:
Energy: 85 kcals
Protein: 20.1 g
Total fat: 0.51 g
Total carbs: 0 g
Net carbs: 0 g
Calcium: 64 mg
Sodium: 119 mg
Cholesterol: 161 mg
Is Shrimp Keto Friendly?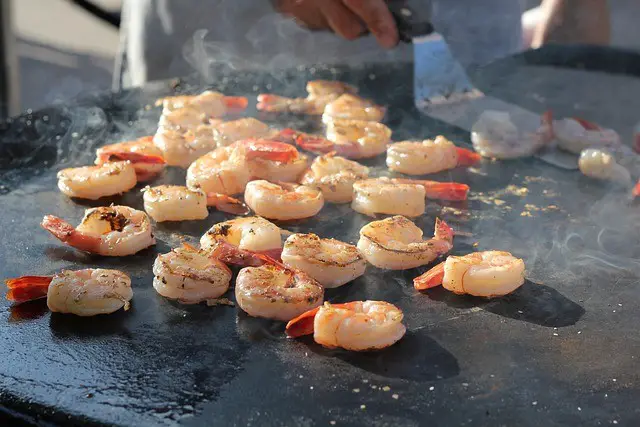 A 100 g serving of cooked shrimp contains only 0.2 g of net carbs. It also contains 24 g of protein. Boiled or steamed shrimp contains 1.15 g of net carbs. Fried shrimp contain 12.4 g of total carbs, 0.5 g of total dietary fiber, and 11.9 g of net carbs. It also contains 12.3 g of protein and 12.9 g of fat.
Looking at the nutrition facts above, is shrimp keto-friendly? According to these numbers, shrimp is indeed low-carb. How you cook shrimp contributes to how many carbs are in your cooked shrimp. Steamed or boiled shrimp are a better choice on a low-carb diet than the fried kind. However, the latter has a higher fat content.
Shrimp is keto-friendly because it has a low carb count. The cooking method you use for your keto recipes can increase the carb content of this shellfish.
Why Should You Eat Shrimp?
Besides being keto-friendly, these are the benefits of eating shrimp:
It Regulates Blood Lipids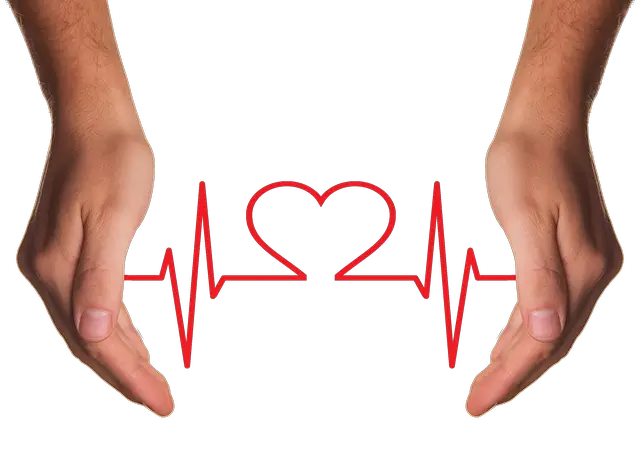 A study investigating the effects of cholesterol intake from shrimp and eggs showed that eating shrimp raised low-density lipoproteins (LDL cholesterol) by 7% and high-density lipoprotein (HDL cholesterol) by 12%. It did not increase total cholesterol levels.
The good cholesterol rose more than the bad, canceling out their bad effects. The lipid-regulating properties can be attributed to the omega-3 fatty acids in shrimp.
Good for Your Heart
Shrimp may be high in cholesterol (the good kind), but it is low in saturated fats and trans fats. They contain less than a tenth of a gram of saturated fat and insignificant amounts of trans fatty acids. The low fats shrimp make it good for lowering blood pressure and reducing risks of cardiovascular disease.
High Protein Food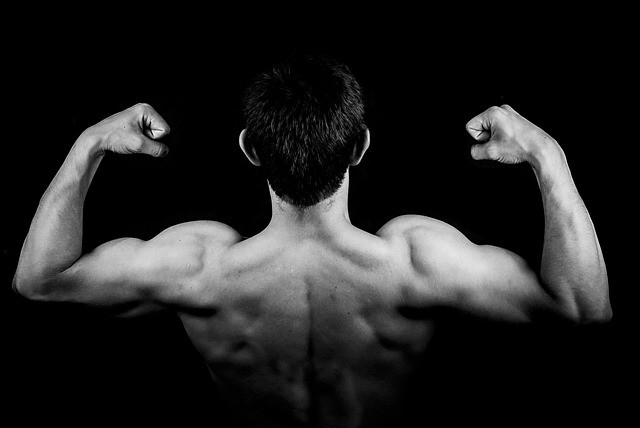 From 100 g of shrimp, you will get 24 g of protein. High-quality proteins are important for muscle building and preserving lean body mass. The moderate protein also make them keto. This shellfish is a better substitute for your healthy dinner than red meat.
Weight Maintenance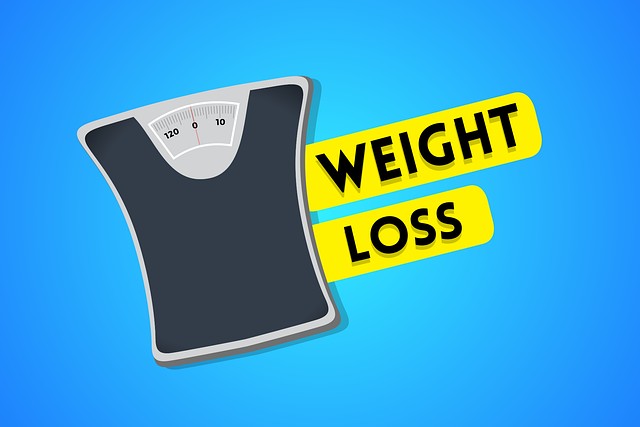 Since its carb content makes shrimp keto, low-carb shrimp is a good addition to your weight loss keto food list. Limiting how many carbs you eat will trigger ketosis, a process that burns fat for energy. This is what helps you lose weight on the keto lifestyle.
Nutrient Dense Food
Keto shrimp is also high in other nutrients like minerals and vitamins. It contains vitamin B12 which plays a role in red blood cell formation and regulates nerve function. They are also rich in selenium which is needed for a stronger immune system.
Other nutrients in them include zinc, vitamin D, phosphorus, and calcium.
Blood Sugar Regulation
Shrimp is a high-protein food. Protein has been associated with weight management and glycemic control. Proteins promote satiety and take longer to be digested keeping you full and your blood sugar in check.
The glycemic index of this food is 50 and a glycemic load of 0.1 meaning it will not significantly affect your blood sugar. Avoid fried shrimp if you are hyperglycemic. Boiled and steamed varieties are best for patients with type 2 diabetes.
Anti-inflammatory Properties
Shrimp contain antioxidants like carotenoid and astaxanthin. This prevents inflammation and oxidative stress that contribute to chronic disease pathophysiology.
Now that you have answered, is shrimp low carb, let's get cooking! Here are delicious recipes you can prepare for the whole family to enjoy.
Low-Carb Shrimp Recipes
Shellfish are versatile food you can prepare in different ways to fit your nutritional needs. There are different ways you can increase the fat content of your keto shrimp recipes. Pick your favorite low-carb shrimp recipe to add to your keto recipes.
Keto Shrimp Scampi Recipe
The traditional shrimp scampi can be high in carbs, so it is necessary to go for this keto shrimp scampi recipe alternative. Making keto shrimp scampi is a good way to increase your fat intake while keeping your net carbs low. This keto shrimp scampi recipe only has 2 g of net carbs.
Let's make some creamy shrimp scampi!
Ingredients
1/2 cup of unsalted butter
One pound of fresh or frozen shrimp
1/2 cup grated parmesan cheese
One cup of chicken broth
One tablespoon of minced garlic
2 tbsp virgin olive oil
Red pepper flakes to taste
Pink Himalayan salt to taste
1/4 cup finely chopped parsley
1/3 cup freshly squeezed lemon juice
2 tablespoons grounded black pepper
Preparation
In a large skillet, melt unsalted butter and olive oil.
Add your minced garlic and sauté for a minute until fragrant.
Once light brown, add chicken broth, black pepper, red pepper flakes, and salt. Then simmer on medium heat. Cook for 2 minutes or at least the broth reduces by half.
Add shrimp and sauté until pink. Spread the shrimp until evenly coated with the sauce.
Stir in lemon juice and parsley and cook for 2 minutes.
Top with your parmesan cheese and bake in your oven at 350 degrees for 10 minutes.
Serve hot with zucchini noodles.
Always have frozen shrimp in your refrigerator for an impromptu easy weeknight dinner. Keto shrimp scampi will keep carbs in shrimp low while increasing your fat intake keeping you in fat-burning mode.
Keto Bang Bang Shrimp
Here is one of the most delicious keto shrimp recipes for your spicy and crispy shellfish. It is gluten-free as well! You can also make coconut shrimp using this recipe.
The keto coconut shrimp recipe uses coconut flakes to mimic regular breadcrumbs. These are best paired with steamed vegetables.
This keto shrimp recipe entails three parts: making the keto breading, bang band sauce, and the shellfish itself.
Keto-Friendly Shrimp Breading Recipe
Whole grains are not allowed on keto because they are high in carbs. Use low-carb flours for your shellfish recipes to keep your food low-carb.
Ingredients
1 cup coconut flour
Sea salt to taste
1/2 tablespoon black pepper
1 tablespoon garlic powder
1 teaspoon dried parsley flakes
1 egg
1/2 cup heavy whip cream
Preparation
Combine all your dry ingredients in a bowl.
Sugar-Free Bang Bang Sauce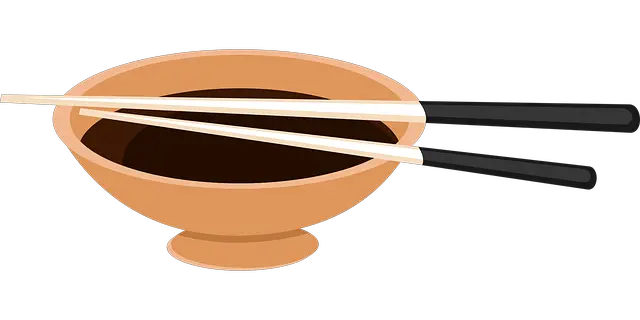 Most of the store-bought condiments contain added sugar that can kick you out of ketosis. Consider making your keto food condiments like sauce and ketchup.
Ingredients
1/2 cup mayonnaise
1/4 cup homemade tomato sauce
1 teaspoon garlic powder
2 teaspoons lemon juice
Sea salt to taste
Preparation
Add all your ingredients into a bowl and stir to mix.
Bang Bang Shrimp Recipe
You have your coating ready and one pound of keto shrimp, here's how you go about cooking shrimp. Have your coconut oil ready for this keto shrimp recipe.
Preparation
In a medium skillet, add your butter and onions and fry for 3 minutes or until golden brown.
Add your dry spices and stir to mix.
Pour in your coconut milk and simmer for 4 minutes.
Add your shrimp, spreading them until covered with the curry.
Serve hot with cauliflower rice.
Preparation
Peel and devein your shrimp.
In a bowl, add your heavy cream and egg and mix your wet ingredients. Put your dry ingredients for coating in another shallow bowl.
Dip your shrimp in the wet ingredients, then into the dry ingredients. Ensure you entirely cover your keto shrimp.
In a skillet, heat your coconut oil on medium heat. Adding shrimp, fry them until they turn light brown on both sides.
Once done, sprinkle your bang pang sauce on top of your crunchy shrimp. Serve hot!
Keto Shrimp Curry Recipe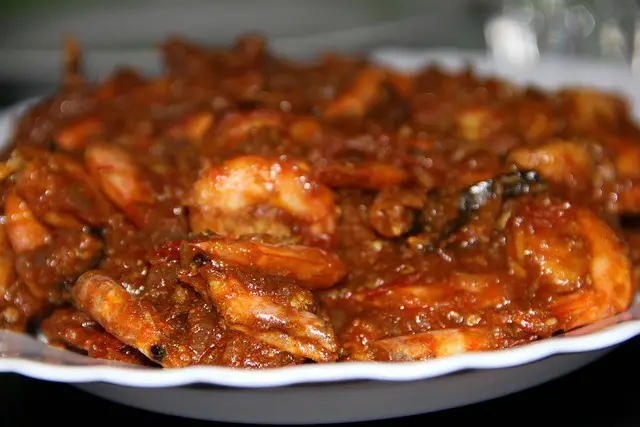 This is one of the easy keto recipes that will wow your taste buds without spiking your blood sugar. This recipe is versatile, you can make it with any animal protein in your kitchen.
Marinate your shellfish in pink Himalayan salt, lemon juice, and black pepper.
Ingredients
1 tablespoon of unsalted butter
1 medium size onion, diced
1 clove garlic, minced
1 tablespoon curry powder
1/2 cup coconut milk
Himalayan salt to taste
1 teaspoon ground ginger
1 teaspoon black pepper
Cajun Shrimp Caesar Salad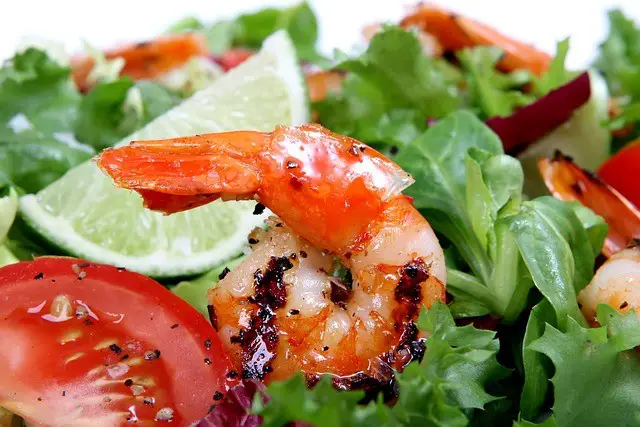 The best way to keep carbs in shrimp low is by pairing them with vegetables. This low-carb recipe combines spicy shrimp, crunchy low-carb keto veggies, and Caesar dressing.
You will start by making your Caesar dressing. Combine mayonnaise, olive oil, anchovy paste, lemon juice, garlic paste, and Worcestershire sauce in a bowl and whisk until smooth. Add sea salt and pepper to taste into your sauce.
You can get Caesar dressing from the store, but it may contain added sugar that will increase the carbs in shrimp.
You can make your own Cajun seasoning at home by blending paprika, garlic powder, oregano, red pepper flakes, cayenne pepper, onion powder, and thyme to get a fine powder. Toss your shellfish in this seasoning to coat them.
Fry your shrimp by cooking your coated fish in olive oil until golden brown.
Once ready assemble your salad. In a large salad bowl, add chopped romaine lettuce, tomatoes, and parmesan cheese. Top with your fried shellfish. Pour your Caesar dressing and serve.
Is Shrimp Cocktail Keto Friendly?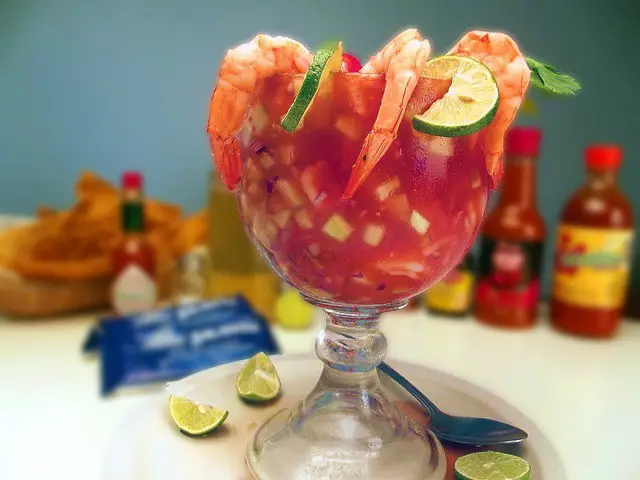 Is shrimp low-carb? Yes! But is shrimp cocktail keto? One-half cup of shrimp cocktail contains 12.4 g of total carbs and 11.7 g of net carbs. The net carbs in shrimp are found in the cocktail sauce.
The cocktail sauce is what removes this drink from your keto food list. Replace the cocktail sauce with low-carb keto ketchup to make it keto.
Why Do Shrimps Have Carbs?
Shrimp is naturally low-carb. Although, it does contain carbs since it has no fiber, which is undigestible carbs. Plant-based foods are high in fiber and since shrimp is an animal-based food, it does not contain any fiber. The cooking method you use to prepare your shrimp can also increase your carb content.
Bottom Line
The takeaway from today's article querying, is shrimp low carb, is this food is keto. Although, how you prepare it can affect your net carbohydrate count. There are many delicious keto recipes you can prepare to enjoy this seafood. Try our shrimp scampi and other recipes today!
Which cooking method do you use to prepare your shrimp? Which of the keto recipes mentioned above would you love to make for yourself and your family? Let us know in the comment section below!