Welcome to Bariatric Station
Your one-stop hub for your Keto journey.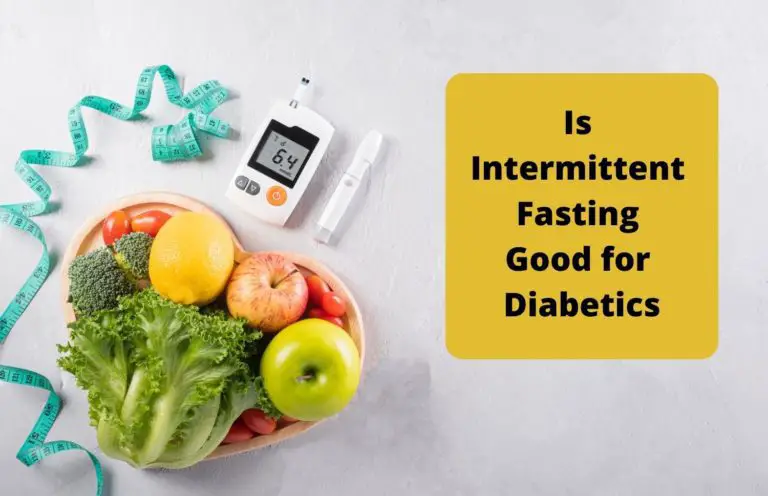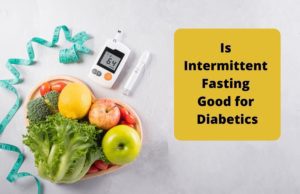 Intermittent Fasting
Diabetes and Intermittent Fasting What is intermittent fasting? It is an eating plan that concentrates on reducing the eating frequency. It also involves caloric restriction
Read More »
Access Our Full Keto Guide
Subscribe today and get full access to our exclusive Keto guide that will transform your health and weight loss dramatically for FREE.