About
INTRO
The Bariatric station is a website devoted to helping people succeed on Keto.
EDUCATION
Learning about diet and nutrition doesn't have to be SO. SERIOUS. I don't see why we can't have a little fun with it. My goal is to keep things lighthearted, break down complex theories into simple tidbits, and teach things that you can implement right away.
Or if you prefer cozying up to a Keto diet, I wrote about keto health, diet and recipes dive into the nitty gritty details of how to optimize ketogenic dietary patterns for the perfect shape body.
RECIPES
So often, dietary restrictions and special diets focus solely on sustenance, removing all joy and gratification from our food. To me, eating should be equal parts pleasure and nutrition. I don't let my dietary restrictions stop me from enjoying a tasty, badass meal. "Healthy" or "diet" does not automatically mean "boring" and "bland." Healthy food can still be fun and incredibly delicious.
All recipes I create or feature here are carb-conscious and suitable for a ketogenic diet. But more importantly, they taste damn good.
Carbs
Nutritional ketosis is dependent on carbohydrate restriction. That means the carb counts are kept to a minimum; at least 10g or less on this site. I also try my best to use ingredients with a lower glycemic index because I have mad respect for the folks managing blood sugar and insulin levels via dietary choices.
Protein
My recipes do not shy away from protein; it's important, dude.
Fat
The fat content of my recipes ranges from low to high. Contrary to popular belief, nutritional ketosis's focus isn't about drowning everything in copious amounts of fat. As you explore the recipe index, you will find that most calorie-conscious meals are lower-fat dishes.
Nutrition data
I rely on nutrition software to calculate each recipe's nutrient composition to highlight the individual macronutrients and calories yielded per serving. The data is sourced from the USDA nutrient database; however, your numbers may vary slightly depending on brands used and deviation from the recipes as written.
I also feature many "unrecipes" (aka: ingredients = meals) as I genuinely don't believe you have to be a kitchen wizard or even follow instructions to fuel your body with tasty food.
Regardless of keto protocol or cooking ability, you will find something delicious that you can eat.
My Personal Journey with KETO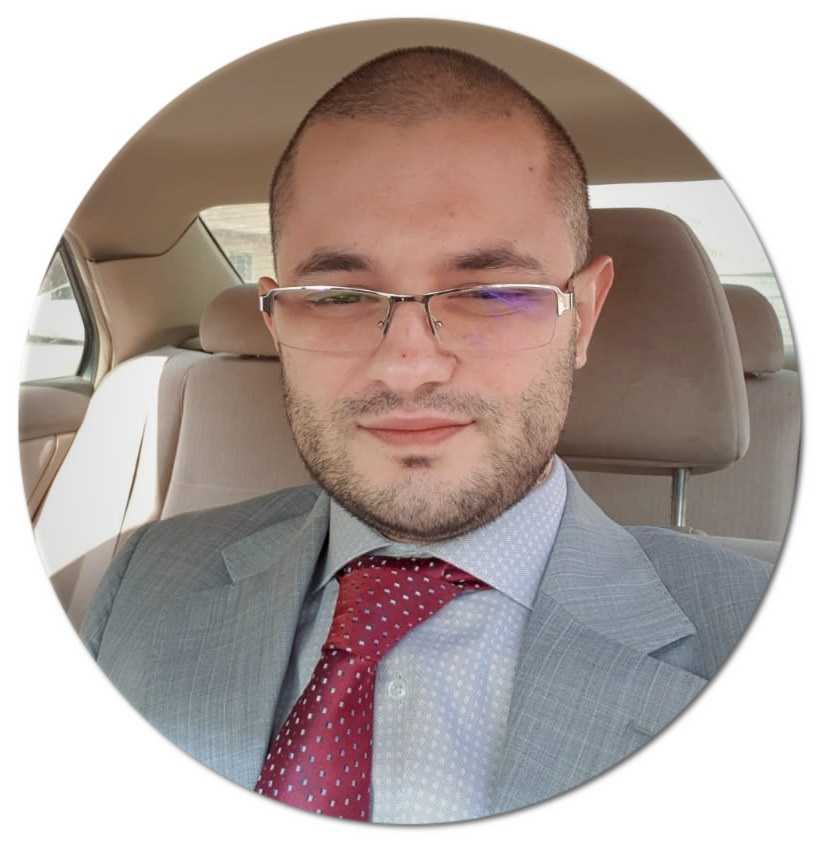 Hi there, and welcome! I'm Enoch, the creator of the bariatric station and Keto for folks.
My heaviest, I weighed 286 pounds and felt terrible. Not even 30, and my body was failing me left and right: infertility, PCOS, pre-diabetes, depression, the whole nine yards. That hurts to type, but it's even more painful to think of how easily I could have done nothing about it.
My body wasn't broken. The way I treated it was.
It took a complete mindset makeover, but I hit restart on my ketogenic journey and started working hard to improve my eating habits. During those first four months back on a calorie-conscious keto diet, I lost 50 pounds! I've since lost over 90 pounds and have been learning to love my body along the way. I've even thrown my stupid scale in the garbage!
My path to long-term Keto and self-acceptance was not so clear-cut. Let's say this is not my first rodeo. There were a few detours and even a couple of kiddos along the way. I first learned about the keto diet years ago on Reddit, of all places! The results people posted there were amazing and inspired me to start researching low carb diets for myself.
After some time, I get some issues in my life in that I stopped my keto diet. After that, I resumed the keto diet to get back on track. I went from thinking I would never get to experience motherhood to being a mommy of two little cuties. Words don't even begin to express how grateful I am for the option to heal my body with food and spark my interest in nutrition!
Of course, I got back on the keto wagon again to manage my weight and here we are! I started this website to share my recipes and weight loss progress, but it has evolved into so much more. As I learned more about nutrition, I began to share that knowledge to empower other people to make informed decisions about their food and diet.
When you learn, teach, when you get, give.
What began as a small little passion project has grown into a significant resource for other people who choose not to use carbs as their primary energy source. Hundreds of thousands of readers visit the site each month to find answers to their questions and enjoy the growing library of recipes; over 75,000 students have learned how to start the keto diet. Our private community has a member base of over 50,000!
I'm amazed by the response this site has received and wholeheartedly appreciate the love and support from the community members. You are the reason I strive to do better.
I'm not a health guru, medical professional, or even someone who claims to have all the answers. When it all boils down to it, I'm just a guy doing Keto right along with you.
While my biology background has made navigating the science behind nutritional ketosis easy to interpret and teach, I felt called to learn as much about the wide world of nutrition. To provide only the best information to my readers, I returned to school to pursue graduate studies in human nutrition. During this time, I realized flexibility and humility have been vital to my learning. I hope that is reflected in my writing and helps you keep an open mind as you learn about Keto yourself.