A few days back, one of my friends asked me about keto friendly energy drinks. Personally, I never tried one but I thought to give these a try. After trying some of the keto energy drinks, I thought I should share the results with my audience. Many people use energy drinks when they feel a decrease in energy when ketosis starts. If you do keto right, you won't need any energy drinks. Even if you want to take a shortcut to get an energy surge, here is a list of best keto friendly energy drinks.
I have examined diverse healthy energy drinks based on their nutritional label, ingredient quality, how they perform, and does science supports them or not. And the conclusion is drawn from facts, figures, and a logically and nutritional point of view.
Energy drinks are the kind of drinks that are marketed to optimize exercise performance and enhance body energy levels. It contains ingredients like caffeine, sweeteners, vitamins, and electrolytes blends which enhance the overall working of the human body.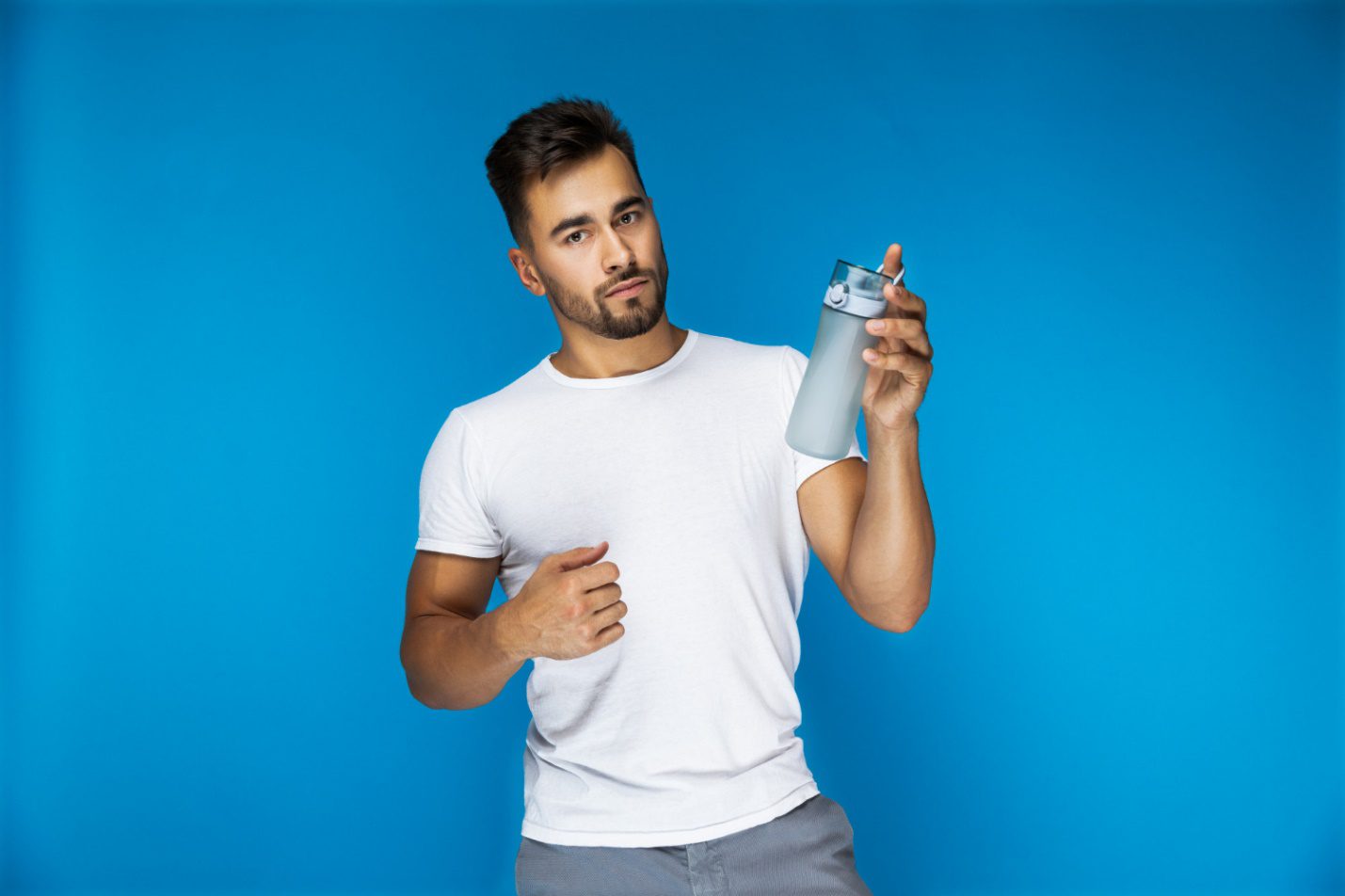 Now, the market of energy drinks is very commercial and widen, there are a lot of options out there however through various surveys it has been established that a lot of energy drinks cause brain fog, less endurance, and cell depletion because the ingredients they contain do not give you real energy, the only things they include are high percentages of caffeine and sugar.
The main goal of an energy drink when you consume it is to give you more brain energy, exercise performance, more endurance, and recharging of bodily cells. And the perfect drinks are the ones that contain an excellent blend of vitamins, and electrolytes, natural caffeine extract, low-carb sweeteners, and clean ingredients as they are only able to provide you with real energy, enhanced endurance, and fat burning.
An energy drink can sometimes be best for you if you want to boost up your energy levels, helps you with your exercise routines by giving you high endurance, balances your body's electrolyte and fluid levels, and helps you with fat burning and fast metabolism which will help you with a hectic lifestyle, diet plans, and low bodily performance.
Following are the product reviews of the healthy, and natural energy drinks so keep reading:
Keto Friendly Energy Drinks Reviews
Celsius is a fitness and energy drink which has proved to accelerate metabolism and combine calories with fat while offering healthy energy, making it the perfect pre-workout drink. The Celsius beverage has a professionally established a-plus blend of taurine, guarana, EGCG, glucan, organic caffeine anhydrous, and ginger extract, all of which are extremely healthy to the human body.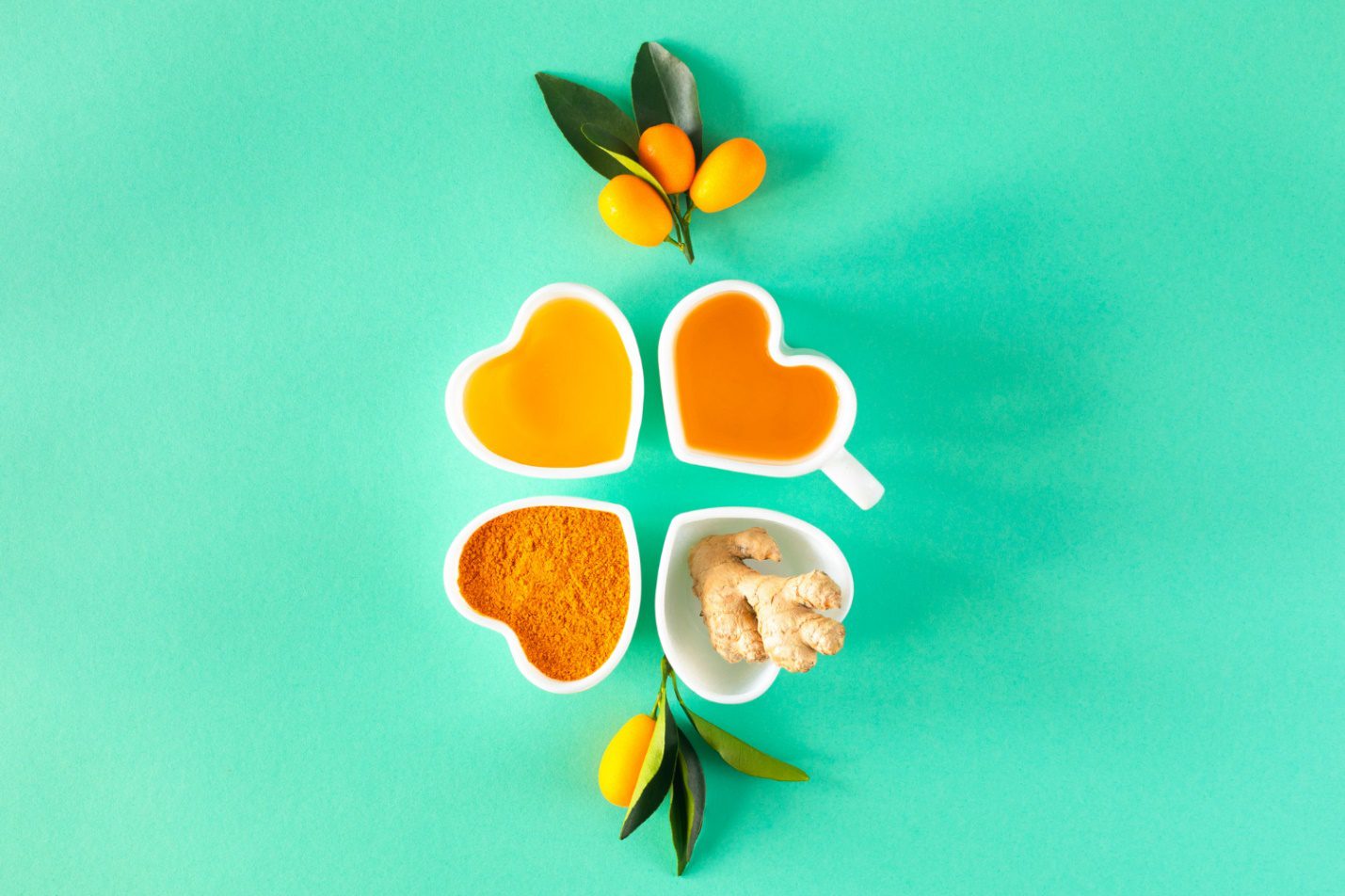 It is available in eight delectable flavors, both carbonated and non-carbonated. Celsius also offers a natural line that is caffeine-free due to the addition of green coffee bean extract. It is available in five flavors. Celsius heat, the most recent addition to the Celsius energy drink family, is a high-performance energy drink that is available on the market and comes in seven light carbonated tastes. Celsius heat is the most recent addition to the Celsius family of energy beverages.
The only issue I discovered was that the packaging was subpar and one of the cans was dented.
Benefits
Celsius energy drink is ideal for an active lifestyle because it contains no artificial preservatives, aspartame, or high-fructose corn syrup and is sodium-free.
Drinking Celsius before exercise increases fat reduction and endurance.
This energy drink is available in a variety of flavors to suit a variety of tastes.
It has no toxins, preservatives, or hazardous substances.
Zevia is one of the famous healthy energy drinks on the market, which is also keto and low-carb approved as it has zero calories, zero total fats, zero carbs, and sugars which makes it a low-carb energy beverage. Now, the ingredients that it has include citric acid, stevia leaf extract, and organic caffeine.
It does have some natural flavors so keep that in mind while buying but overall, it is a low-carb, healthy, and good taste energy drink that does come in a bunch of flavors.
The issue with this product was that I found the ginger flavor to be overpowering which I personally don't like. But, everyone has a different taste palate, and you can try this one if it fits your taste buds.
Benefits
It is a keto-diet approved energy drink
This drink has a triple zero nutrition label that is no carbs, no fats, and no calories.
It has a clean and compact formula
It is healthy and beneficial for the human body's functioning.
Kill cliff ignite energy drink features very healthy, and low-carb friendly ingredients such as Erythritol, citric acid, vitamin blend, green tea leaf extract, ginger, and ginseng root powder, stevia, different vitamins, electrolytes, and fruit and vegetable extract for color, and also a warning it does have some natural flavors so be aware of that. This healthy energy drink does come in different and tasty flavors.
But some of them are a little bitter, that's the deal breaker for me
Benefits
It provides you with natural energy
This drink has a significant blend of both vitamins and electrolytes
It contains clean ingredients without any kind of toxins, or chemicals
A great fit for low-carb diets such as keto.
Rowdy energy drink is another clean, and healthy energy drink without any kind of sugar or artificial caffeine content and toxic ingredients. This drink features an amazing electrolyte and vitamin blend, natural caffeine, fruit, and vegetable extract, keto sweeteners extracts, vitamin C, and allulose sweetener. It is a low carb and keto friendly drink which makes it quite healthy for an individual. The rowdy energy drink comes in various delicious flavors.
Besides all the zero sugar claims, it still has 24 grams of carbohydrates which I think is way too much. This is a classic example for the keto friendly energy drink that claims to be sugar free but has 24 grams of carbohydrates.
Benefits
A zero-sugar energy drink with natural and low-calorie sweeteners
It has a clean ingredients profile
The energy drinks come with a great blend of vitamins and electrolytes
Manufactured without any kind of harmful chemicals.
Buying Guide
Here is a well-structured buying guide of energy drinks that will help you to understand what features and factors are important to determine when buying this type of product. Through this guide you will be able to set the buying standards for your energy drink:
Ingredient's quality
Checking the ingredient's list is one of the most important factors to look at while buying an energy drink as if you buy a drink that contains artificial and chemical ingredients more than it is beneficial, it will be harmful to your health which is not something that you will admire. So, always considers the ingredients and their quality before buying the drink such as they should not contain artificial colors, harmful chemicals, added sugars, and synthetic flavors, the energy drink should contain clean and organic ingredients.
Caffeine percentage
Caffeine is a very common ingredient in energy drinks but caffeine is not a fuel, it is just a stimulate which gives your body an artificial sense of energy but in reality, it is just revving up your adrenal glands which will not be beneficial for your health so before buying the energy drink, always consider the caffeine percentage in it, and choose the one with no caffeine content and you can also buy the energy drink that has minor organic caffeine in it.
Nutritional facts
While buying an energy drink, it is significant to determine the nutrition content offered by the drink so look for how many calories it contains, what type of vitamins it has, and most importantly how many electrolytes it has. Now, electrolytes are electrically charged minerals that energize your body cells which mainly include muscle and nerve cells so buy the energy drink that has almost all electrolytes as they will provide you with the real energy boost.
Sugar content
Energy drinks tend to have a lot of sugar content in them, but if you choose an energy drink that has a ton of sugar, it is going to spike your blood sugar levels and then the insulin will get active which in result will make your very tired, irritable and fatigue rather than giving you a lot of energy. So, you should avoid energy drinks that contain fructose, sucralose, dextrose, acesulfame potassium, and sweet natural flavors. The best energy drink that you should buy is the one with zero sugar in them.
Taste profile
The taste profile is a very important factor of energy drink as if it does not taste good then it will not be appreciated by the user. The best way to determine the taste of the energy drink is by looking at the drink's formula and carbonation content.
The more carbonation the drink has, the taste will be less flavorful and authentic so buy the energy drink that has a simple and natural formula with a ton of flavor and minor to no carbonation.
Price range
Price range is more of an analytic factor of the energy drink to be determined but it helps you to realize whether the energy drink's quality is according to the cost or not as sometimes people assume that if a drink cost a high price, then it has to be good but if it has a moderate price then it would not be that good which are not good standards to set while choosing an energy drink.
So, you should first check the quality and authenticity of the drink and then determine the price range as you should be paying for quality rather than branding or outlook of the drink.
User's reviews
Checking user's reviews can be a good thing while buying the drink as it helps you to shed light on various features and factors of the drink, also through this, you get honest opinions about the drink which will make you more optimistic about it.
Conclusion
All the energy drinks listed above are healthy, low-carb, and nutritional for the human body but the best one is the Celsius energy drink and the most important reason for that is this is an energy drink that is supported by science and medical studies which makes it more authentic and well-proven for human health.
This drink has a clean ingredient profile with a bunch of vitamins, electrolytes, and natural caffeine. The Celsius drink has no preservatives, no aspartame, no corn syrup or sucralose, no artificial caffeine which enables it to provide you with real bodily energy, more fat burning, high endurance performance, and fast metabolism. It is also a low-carb and keto diet-approved drink which makes it more beneficial for you.
If you want to buy the best energy drink then Celsius is the most appropriate and right choice for you whether your concern is high energy levels or fat burning.