In our daily routine, we do not take meal preparation that seriously, we just gather a couple of things and eat them as our lunch, breakfast, or dinner without any kind of plotting because that is what we do mostly. But a diet plan especially keto which has a particular nutrient content, meal preparation is a must and much needed as it keeps us more organized and managed. Meal preparation is very simple and easy, also it gives you a creative space that lets you decide what is going to be suitable for you rather than what is in trend or what others are doing. In this article we will found out keto meal prep ideas.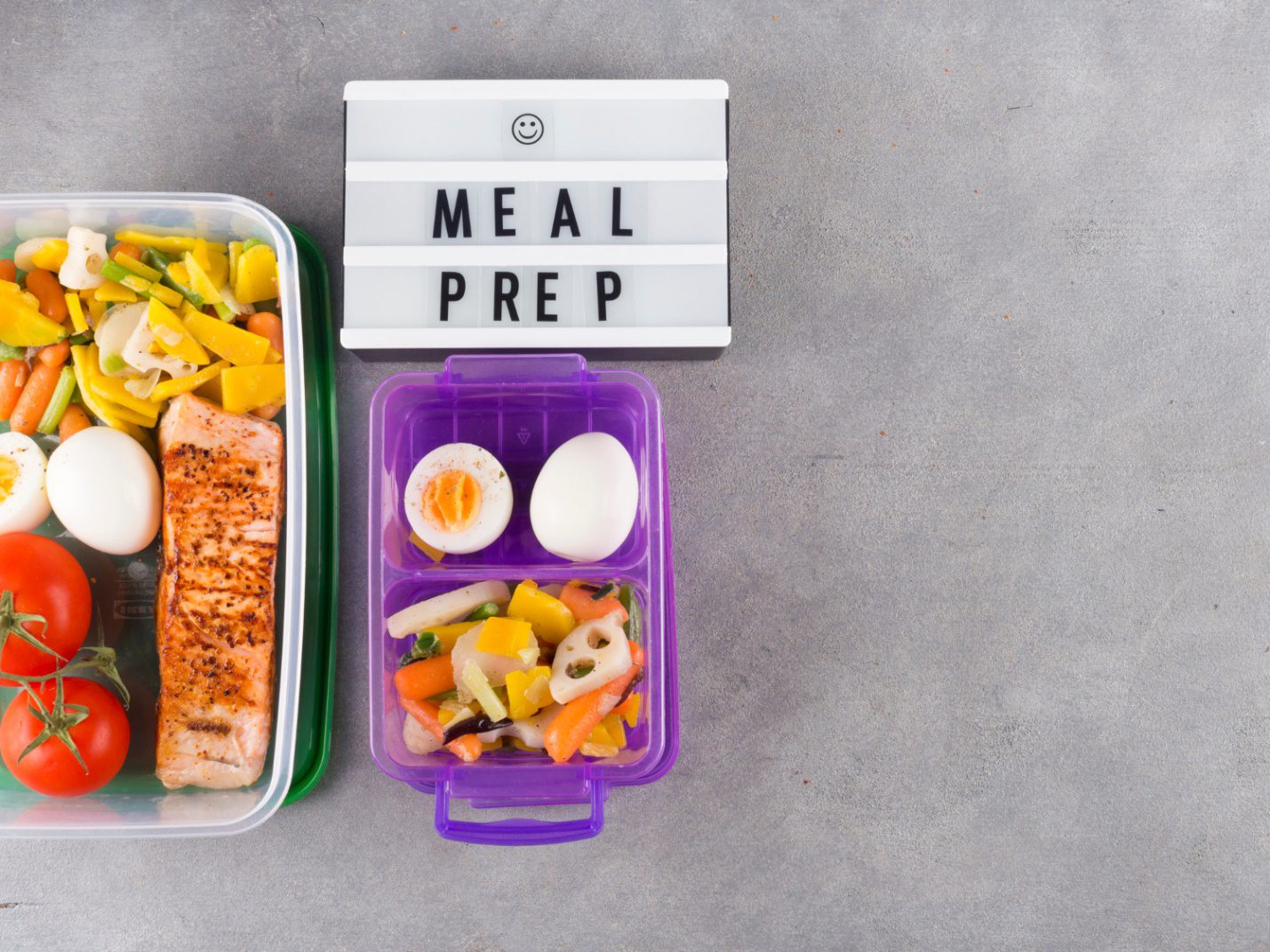 What are Meal Prep Bowls?
A meal prep bowl is just a simple recipe which you cook in bulk and then separate into various containers to eat later, you can make the bowls for at least 4 to 5 days. These meal prep bowls can contain meats, vegetables, fruits, etc. which are all cooked up and you just have to heat them before eating. When you follow a specific diet like keto, meals are the main focus not exercise or other substitutes so this technique of meal preparing is very helpful and beneficial. As it gives you proper time to think about everything and then prepare what is best of all.
How Meal Preparation Benefits You?
Meal preparing is one of the best cooking methods as it provides a lot of benefits like:
Time-saving:
Meal preparation saves a lot of time because you just need one day on the weekend to prepare all the meal components and putting them together in a container. Otherwise, constructing every meal during the weekdays and three times a day is very hectic and also stressful which is not good for the diet plan and health.
Less pressure:
Usually, when we have to cook everything on the spot and with limited time, you get under a lot of pressure, however, you still cook the meal but it is not going to be very delicious and well put together. It is going to be a disorganized meal with less balanced portions. Meal planning instead of on-spot cooking is much better as you are not under pressure and you have a lot of time to manage everything.
Keeps you on Track and Organized
Meal preparing let you be on track with the diet plan as you keep in mind while preparing that you are following a low-carb diet and everything has to be according to that as sometimes while in rush, we completely forget about our diet and we end up eating a meal which is opposite the diet.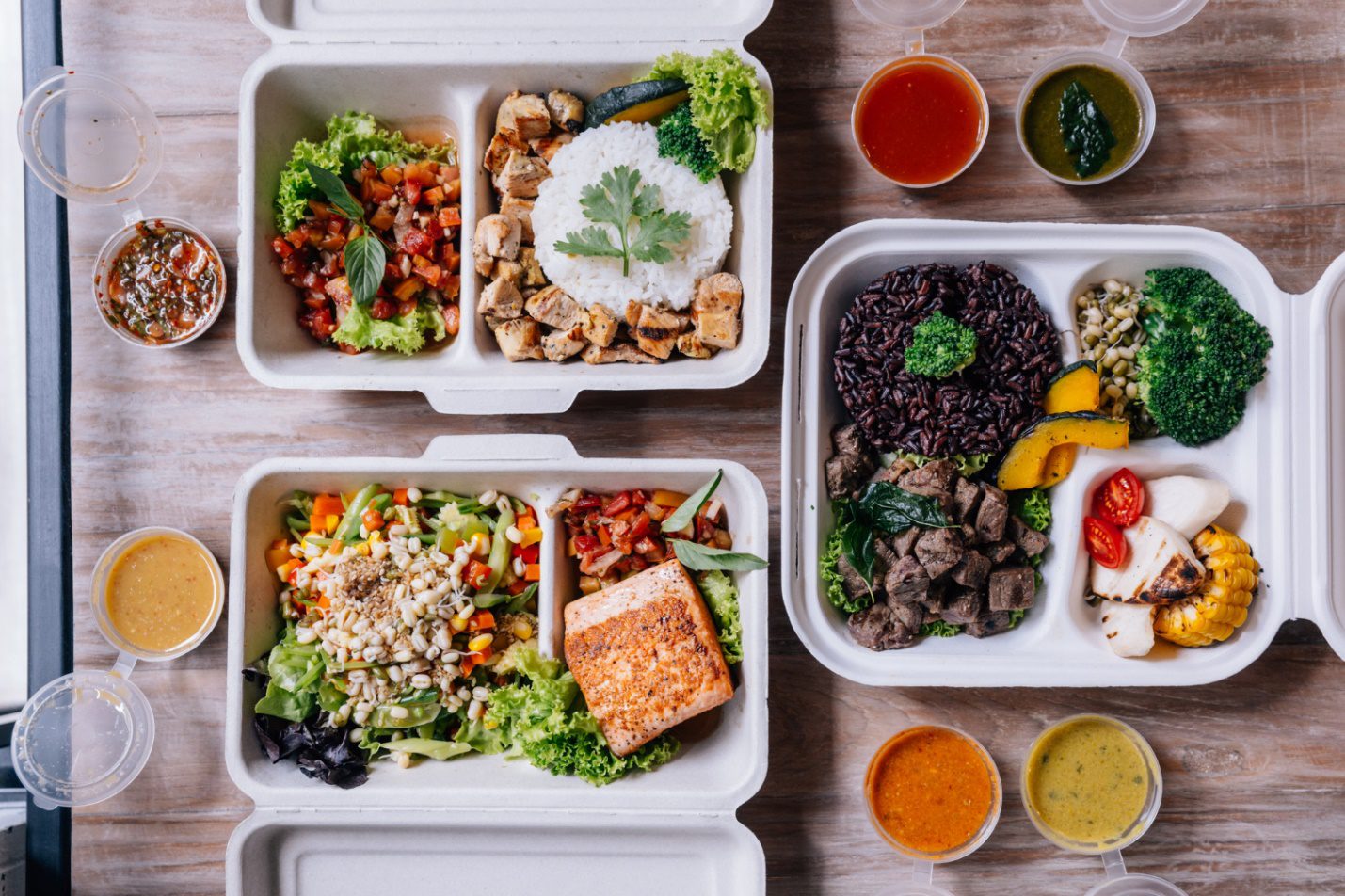 Less food wastage:
In a normal routine, food wastage happens as we do not know what to add and how much we required but meal preparing specifically for keto helps to do less wastage as we know what we need and how much.
Managed cooking budget:
Grocery shopping is a hustle of its own and most of the time we get off-budget as we buy the things randomly however with a meal preparing list it is much more managed and simplified.
Basic Meal Prep Idea: Chicken and Veggie Bowl
Chicken and veggie bowls are a great keto-friendly meal that is easy to make and also to store, it is one of the best keto meal preps as it has proper serving portions of each nutrient characterized by the diet plan.
Ingredients:
Chicken breast pieces
Red onion: 2 mediums and chopped
Red bell pepper: 3 medium and chopped in cubes
Zucchini: 2 and chopped
Garlic: finely minced and used about 1 or 2 cloves
Cherry tomatoes: 6 to 8
Cauliflower
Feta cheese or parmesan cheese: shredded
Butter and olive oil
Spices: salt and pepper, onion powder, dried oregano, paprika
You can increase or decrease the ingredient quantity depending upon how many days you are doing this meal prep and also the number of peoples.
Meal Prep Instructions
Chicken preparation and cooking:
Cut the chicken breasts in halves so that they cook fat and also make a correct proportion. Then season it with the spice mixture and some olive oil.
Place them on a heated pan or cast iron.
Cooked until it is golden brown and also check that it is cooked throughout
Vegetables:
Chopped all the vegetables and wash them
Stir-fry the vegetables in little butter until they are tender and also season the veggies with salt, pepper, paprika, and onion powder.
Cheese:
Grate the cheese or you can also make small cubes of it if you like them that way.
Preparation and cooking of cauliflower:
Mashed cauliflower is like a mashed potato component of the meal.
Firstly, of all, you cut the cauliflower florets
Boil some water, steam the cauliflower in it, until it is tender.
Mash the garlic and cooked cauliflower together
Lastly, add butter, salt, pepper, and cheese, mix it all.
The assembling:
Divide the cooked chicken, vegetables, and mashed cauliflower in equal proportions in a plastic or glass container. This meal can be stored for up to 5 days.
This meal prep bowl is very versatile, as you add or exclude any vegetables you want. You can also add some fruit if you like to have something sweet with your meals. Boiled eggs and avocadoes also make a great appearance in these bowls, you can seriously customize it, and however, you like but make sure that the components are keto-friendly.
Serving of the Meal Prep Bowl
After taking the meal prep bowl from the refrigerator, you just simply have to heat it in a microwave for 5 minutes or if you like to have your meals in a bowl, just shift the food to a bowl.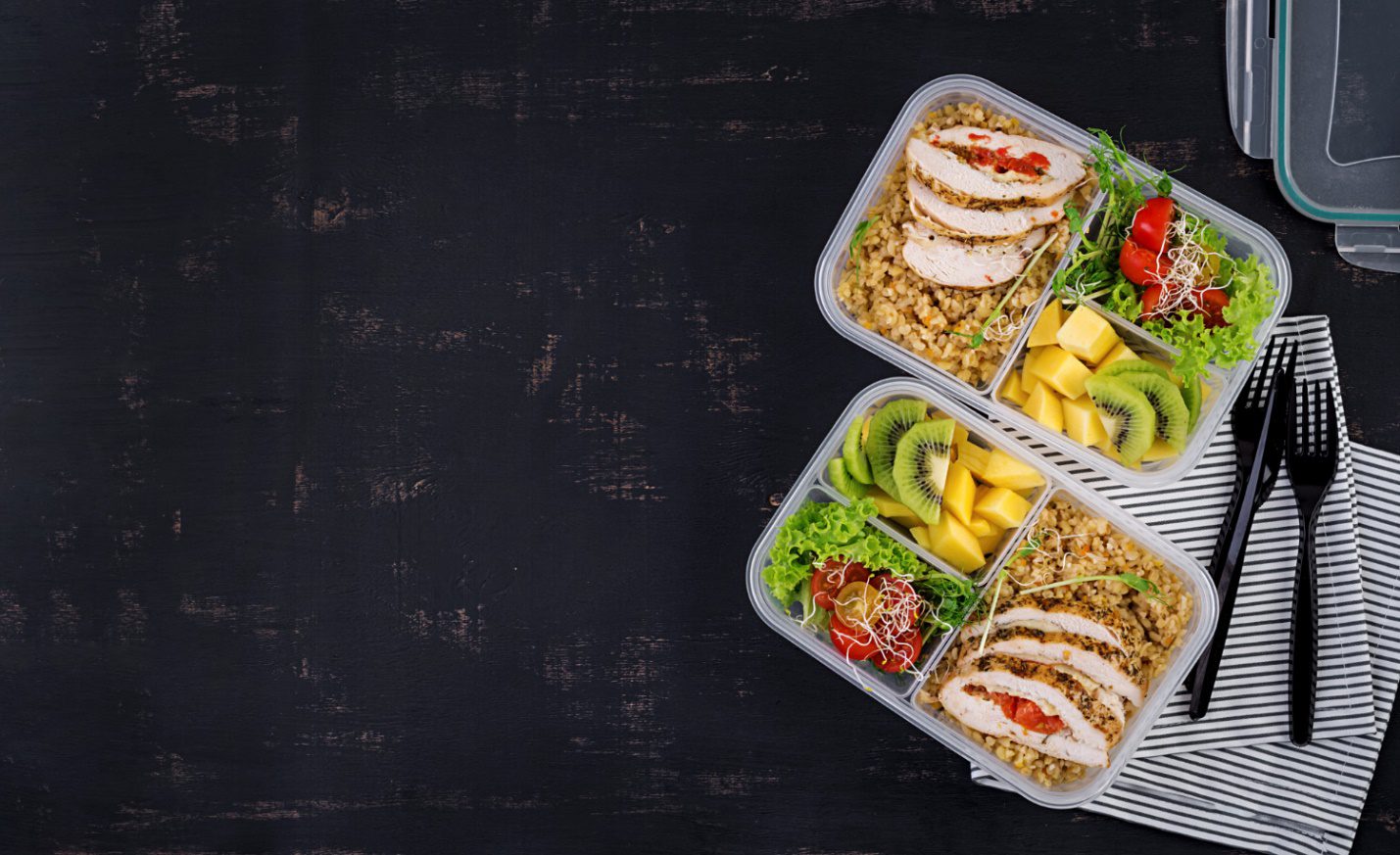 You can also drizzle some olive oil or balsamic vinegar after heating, it will feel you have cooked the entire meal just 5 minutes before.
Several Other Meal Prep Ideas:
Here are some more ideas for keto meal preps:
Keto chili bowl:
Chili bowls are one of the most flavorful keto meals as they are spicy, delicious, and juicy, you can also have them with cauliflower rice.
Blueberries chocolate muffin cakes:
Blueberries chocolate muffin cake is a great keto-friendly dessert as it is made up of coconut flour and you can also freeze them for at least a month
Beef rice bowls:
It is a bowl served with cooked minced beef and cauliflower rice with some scallions as a topping, it is a very tasty meal which is also good for the diet plan
Almond flour pancakes:
Pancakes are one of the favorite breakfast foods, almond flour pancakes are an excellent option as you can make the batter over the week and store it for the next whole week. You can top the pancakes with butter, sugar-free fruit syrup, and also some chopped nuts.
Broccoli and chicken quiche with cheese topping:
Quiche is a very delicate breakfast or lunch option, this keto-friendly one with roasted broccoli and chicken, topped with hard cheddar cheese makes a perfect bowl serving a meal.
Keto oatmeal:
As oatmeal is not allowed on keto, but you can have the same feel by combining some collagen peptide with coconut or almond milk and add the fruits and nuts of your choice to make the perfect breakfast mix.
Chicken and avocado salad bowls:
Chicken and avocado salad is one of the best options for a wholesome keto meal prep bowl, also squeeze some lemon juice onto the salad as it will keep it fresh for a longer time. The creamy avocados and chicken are great to eat in a lettuce wrap or simply as a salad.
Peanut butter cookies:
Peanut butter cookies are a great source of both fats and proteins and it is also very delicious keto desserts, you will not miss the taste of the regular cookies that you have before following the keto diet.
Deep dish pizza:
The crust for keto-friendly pizza is mostly made from cauliflower, chicken, and cheese but if you want the real deal, you can also use almond flour. Add as many vegetables and toppings you like, just make sure to keep it in the keto category.
How to Freeze the Meals Properly?
Frozen foods last longer if they are packaged and secured correctly, cooked eggs, casseroles, meats, gravy can be stored frozen for at least a month, same for the baked goods but they can extend a bit like 2 months. Frozen foods do not mean that they will lose their flavor and taste, your meal prep bowls will be the same and as flavorful as they were while cooking.
The best way to freeze meal prep bowls is to use air-tight containers and plastic bags because if they got exposed to air, they can get ruin so make sure to seal them properly.
Best Tools for Meal Preparing
Some tools can help you for making the best meal prep foods and also for their storage as cooking them is very much the same as normally however their storage is a more important thing as if we do not store it properly it can get ruined.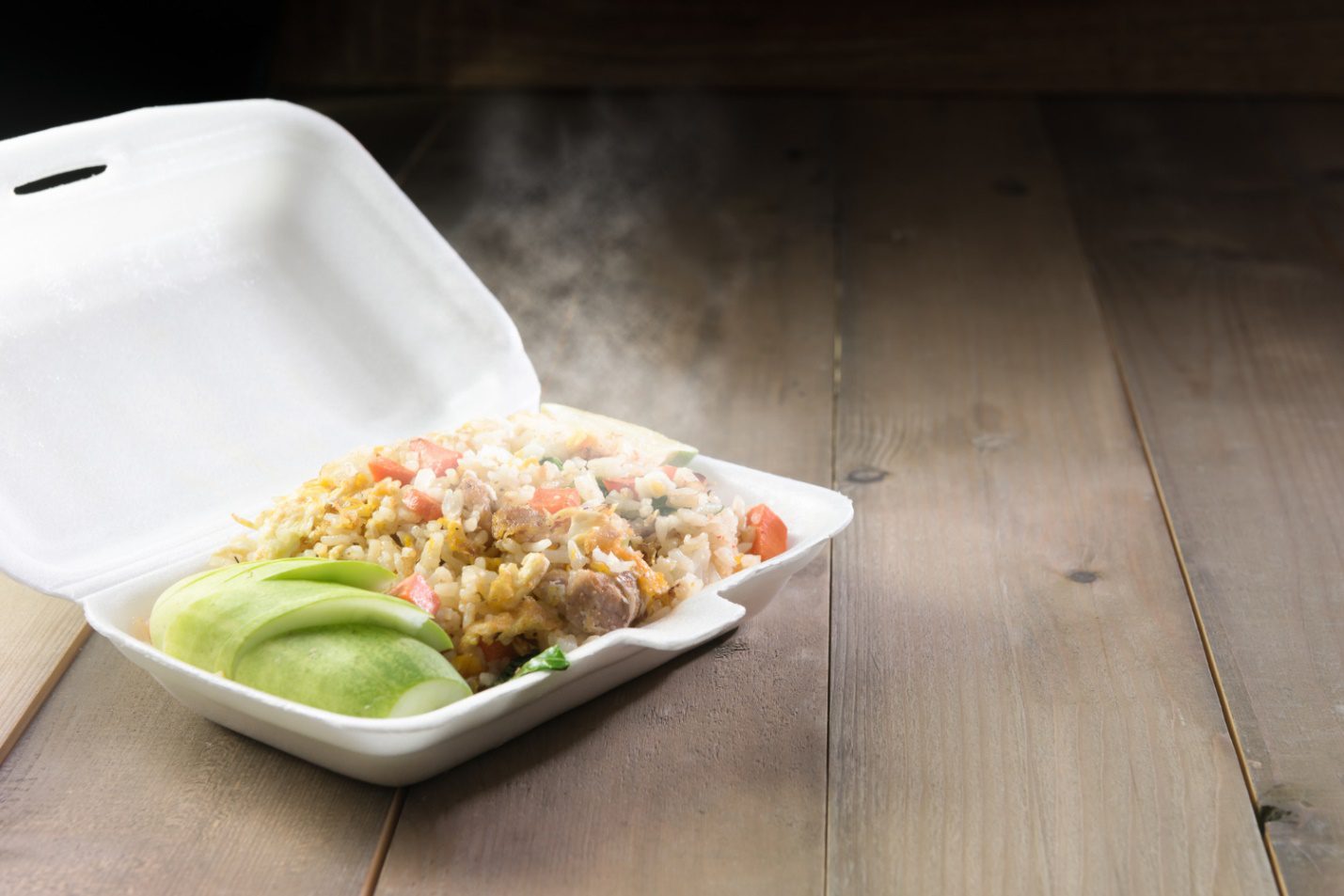 Sectioned containers:
These types of containers help you to section everything according to their nutrient portion, it is a very practical thing to use in the meal prep.
Glass containers:
If you do not like plastic containers, glass containers are also an option. They keep the food fresh and flavorful for a long time.
Ziploc bags:
Ziploc bags are great for storing cut fruits and foods like egg muffins, pancakes, etc., they provide vacuum packaging which does not let the food spoil
Conclusion
Meal preparing is a very manageable way of maintaining your daily hectic life with a keto diet plan. It helps you to think everything through and also a proper space for experimenting and mix-matching foods for the perfect keto meals.