The ketogenic diet is a well-renowned diet program used by many people to deal with serious health issues such as weight loss, high blood sugar levels. It is a diet plan which is very low in carbs and high in fats. The food we eat is the thing that affects our body the most, and the keto diet focuses on the eating pattern of a person rather than emphasizing exercise or workouts. This diet plan changed up the meals and characterized them in the perfect serving portions.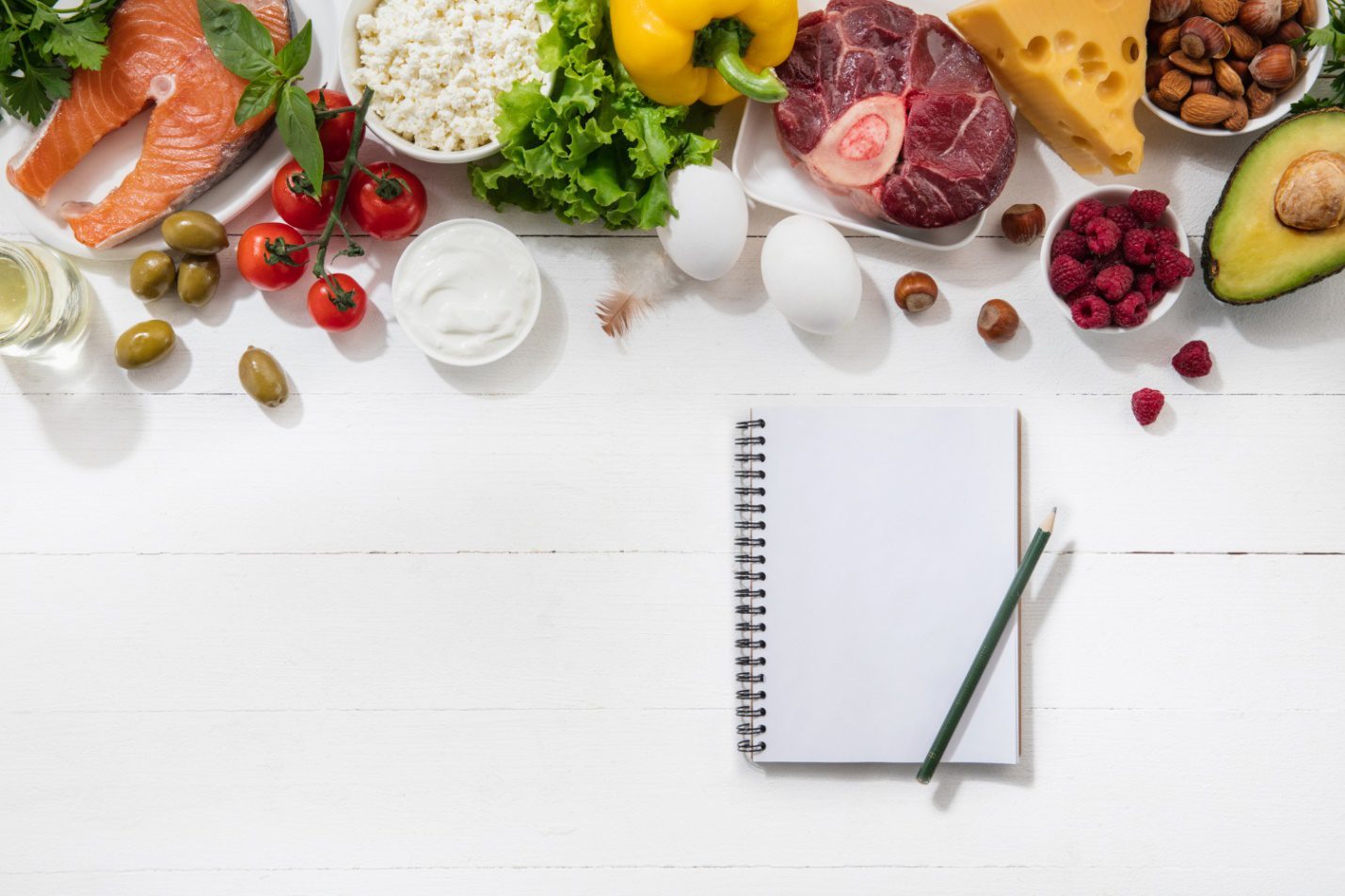 A keto cheat sheet is a tool that helps us with the meal planning and food lists so that we can do the keto diet perfectly and correctly without any mess-up.
What is a Keto Cheat Sheet?
A Keto cheat sheet is a kind of chart or sheet that a dieter prepares for their convenience to know what to eat and what not to eat on the keto diet. When you first start the keto diet, it is very common that dieters sometimes forget about the diet and eat something against the diet plan, or sometimes they had a weak point and ate food that is not suitable for the diet.
So, the keto cheat sheet is a thing that comes very handy as it outlines and covers all the foods that you can eat, meals and ingredient alternatives, foods to avoid, snacks, ., along with serving size and macronutrient percentages. This sheet is designed not to mess up the diet plan and get the best results. A more beneficial thing about a keto cheat sheet is that you can plan it yourself, or you can buy a keto cheat sheet magnet which is readily available on Amazon, or a printable cheat sheet, that you can attach the printable cheat sheet or magnet on your refrigerator door or the kitchen counter, the choice is all yours.
The Important Points that Should be Included in the Cheat Sheet
Although the keto cheat sheet is a very personalized chart that a person formulates for their easiness and mind clarity related to the keto meals and foods but following are some of the essential points that you should include in the cheat sheet:
The foods to avoid on the keto diet will give you the heads-up that all these foods are the ones that need to be excluded from the diet plan so that you are left with the ones that are eatable on a diet.
The macronutrient percentages before considering the foods to eat on keto, you should first mention the percentages and portion size of each macro that is fats, protein, and carbohydrates. As we know, for a keto meal, you need 5 to 10 % of carbs as it should be the lowest, 15 to 20 % of protein as it should be moderate, and 65 to 70 % of fats as it should be the highest.
Then should lay out the foods you can eat on the ketogenic diet under the headings of protein, fat, and carbs sources, serving portions, and calculated nutrients.
A keto snack section is also essential for the diet plan so that you remember that you have some snack options and there is no need to starve about good snacks.
Keto desserts are also a part of the cheat sheet as every person loves treats and mentions with the dessert section that has to be only for 1 to 2 times per week and in a very controlled portion.
Ingredient swap is also a good thing to add to the keto cheat sheet as it will help you while cooking or baking.
Some people even add some precautions in the keto cheat sheet to avoid the keto flu or overcome the symptoms quickly.
So, these are some essential points that you can include in the keto cheat sheet, but you also add more tips, tricks, and short notes for your preference and understanding.
Keto Grocery List
Here is a grocery list that covers all the foods that you can eat on the keto diet plan:
Chicken, beef, and goat meat
Fatty fish and seafood
Low-carb veggies such as kale, mushrooms, spinach, cauliflower, tomatoes, bell pepper.
Low-sugary fruits such as berries, avocadoes.
Healthy oils such as avocado oil, olive oil, coconut oil.
Dairy products such as hard cheeses, ghee, butter, coconut cream, whole cream.
Nuts and seeds
Spices. Herbs, salt, and pepper
Condiments such as guacamole, salsa, yellow mustard, keto salad dressings.
Almond flour and coconut flour
Protein powder
Almond or peanut butter
Keto Cheat Sheet Meals and Ingredient Swaps
Following are the detailed and brief lists of keto breakfast, lunch, dinner, snacks, desserts, and beverages options so that you can add them to the keto cheat sheet. In addition, an ingredient swap section will help you while cooking or baking as you will know to replace which ingredient with which alternative, which makes the keto meal preparations significantly easier.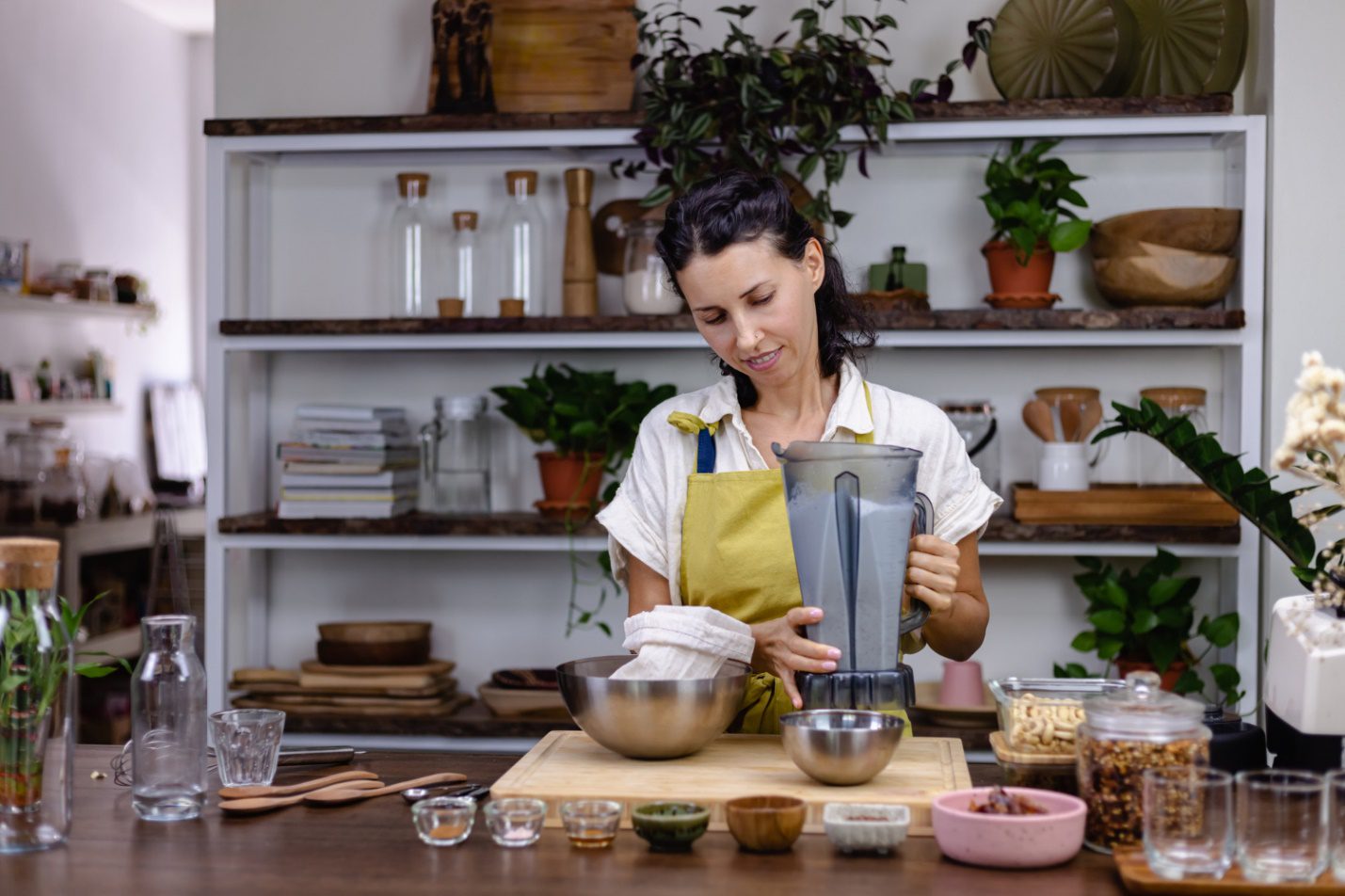 Keto breakfast meals
Almond flour pancakes or coconut flour ones
Chia seeds pudding
Egg muffins
Whole eggs
Vegetable omelet
Keto smoothies
Morning coffee
Cheese omelet
Hard-boiled eggs
Almond flour waffles
Flax and nut granola
Coconut yogurt
Cauliflower hash browns
Almond or coconut flour donuts and biscuits
Keto lunch meals
Chicken salad with veggies
Coconut cream curry
Chicken soup
Mashed cauliflower
Cauliflower fried rice
Zucchini noodles
Lettuce wraps
Cauliflower crust pizza
Fish salad with almond flour tacos
Eggplant lasagna
Baked chicken wings
Avocado salad
Cauliflower tots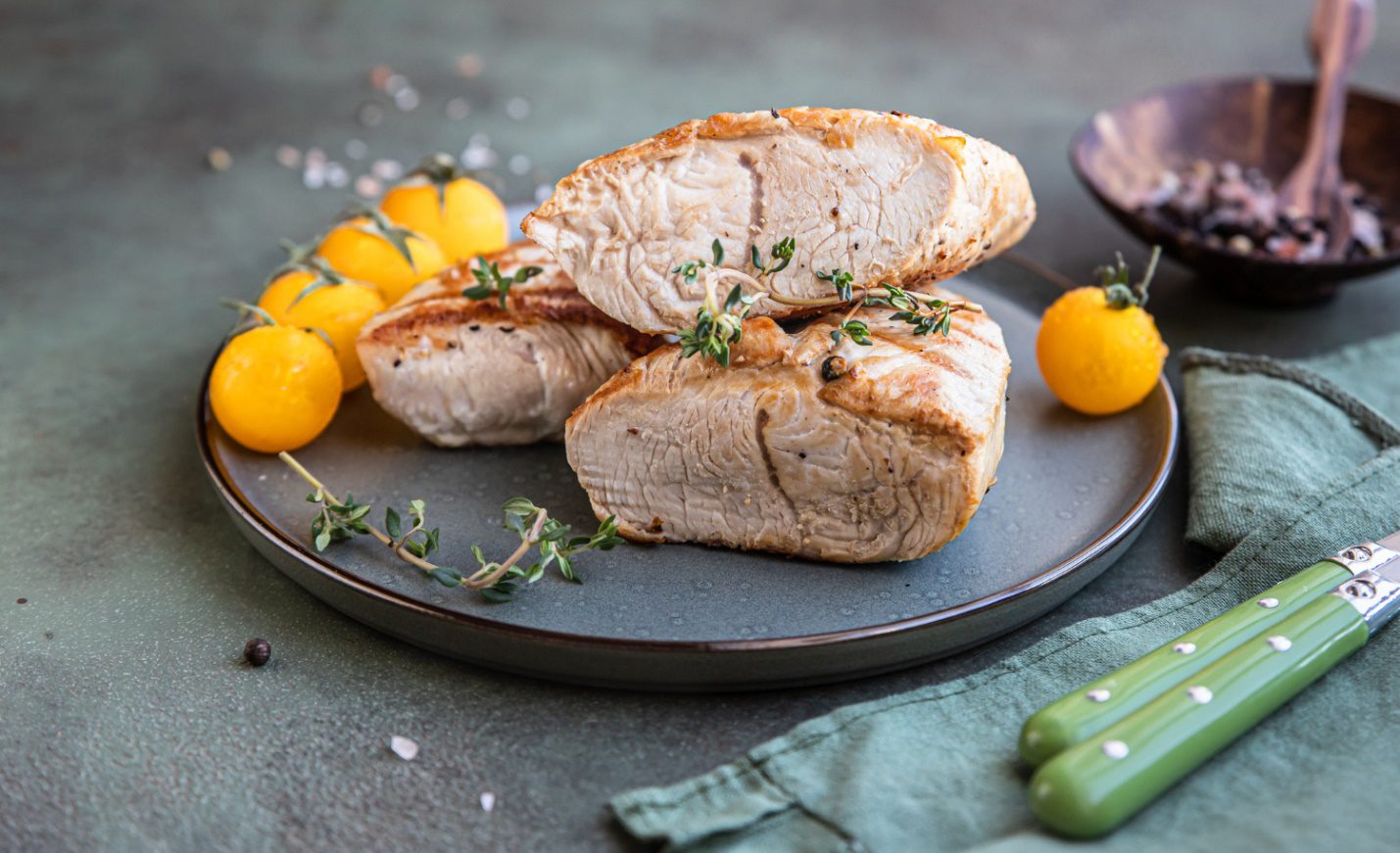 Keto dinner meals
Beef steaks with asparagus
Grilled fish with roasted veggies
Chicken steak with mashed cauliflower
Pumpkin soup
Baked fish with coconut curry
Cauliflower rice with vegetables and chicken
Beef casserole with cottage cheese
Mozzarella cheese dough pizza
Lettuce Cheeseburger with no-bun
Keto beverages
Here is a list of beverages that you can enjoy on the keto diet:
Water
Sparkling water
Black coffee without sugar
Green tea
Green veggies smoothies
Keto chocolate shake
Protein shakes
Flavored water such as lemon, mint, strawberry, cucumber, lime, . Flavors.
Nut-based milk
Keto dessert swaps
The following are some keto dessert options that you can eat on the diet plan:
Keto cheesecake
Chocolate chip cookies
Coconut lime bars
Almond flour brownies
Chia seed puddings with whipped cream
Nut-based crusts
Low-carb sorbet
Energy bombs
Peanut butter cookies
Keto snacks options
Here are the best snack options for your keto cheat sheet:
A piece of fruit
Handful of nuts
Cheese crisps
Almond flour crackers
Granola bars
Almond or peanut butter energy bombs
Bell pepper or celery sticks with guacamole
Berry chia jam
Vegetable chips
Half a cup of nut-based milk
A piece of dark chocolate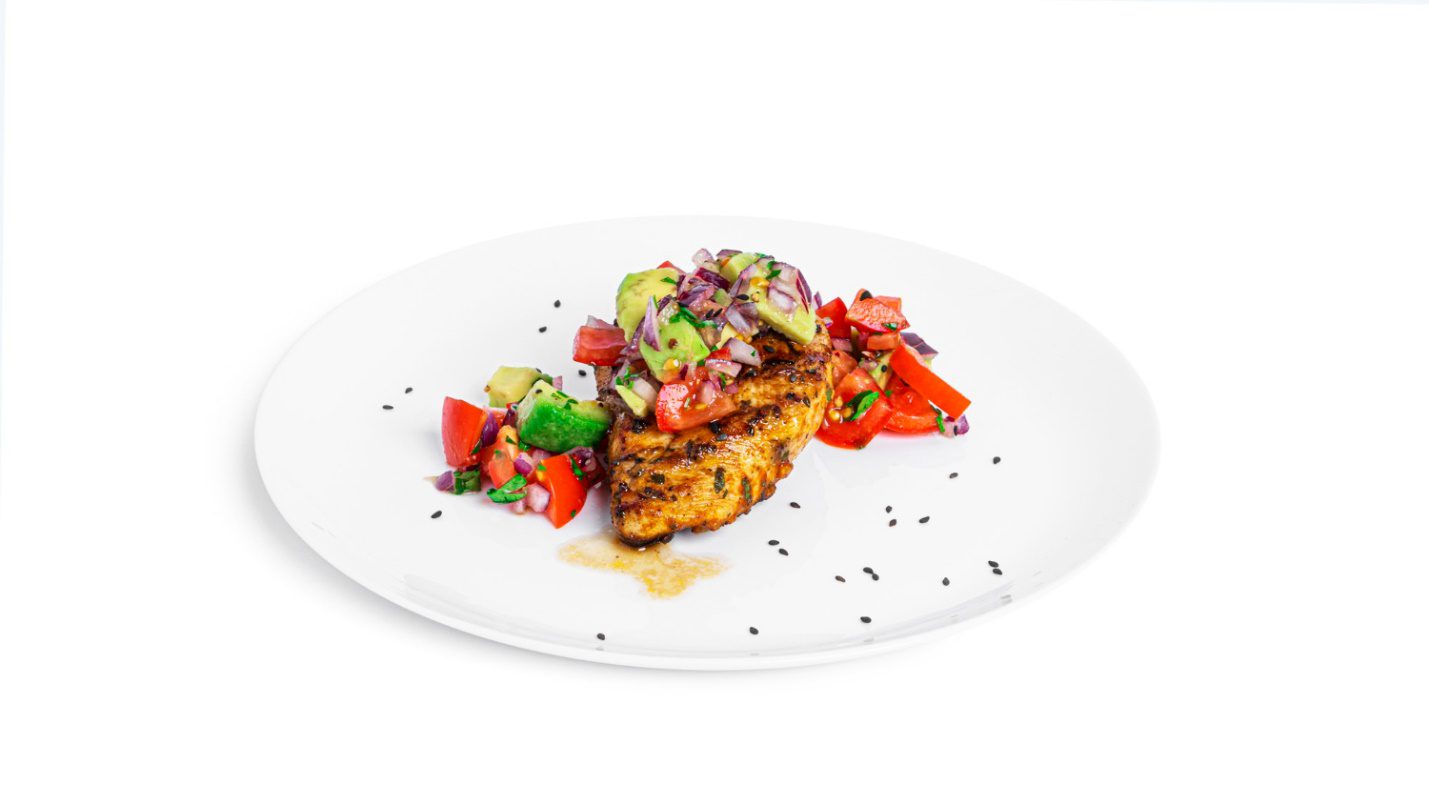 Keto ingredient swap
Here are some keto ingredient swaps that you use either in baking or cooking for the keto meals and desserts:
Almond or coconut flour instead of white flour
Keto sweeteners such as monk fruit, stevia, Erythritol xylitol and allulose instead of white or brown sugar. Study shows Erythritol is beneficial for low carb diets.
Xanthan gum or flaxseed meal for making baking goods chewy and soft.
Almond flour instead of breadcrumbs
Avocado oil, olive oil, coconut oil instead of vegetable oil.
Dark chocolate instead of milk chocolate
Gelatin powder or xanthan gum instead of cornstarch
Ghee, butter instead of margarine
Can You Have a Cheat Meal on the Keto Cheat Sheet?
Dieter often has this question that are they allowed to have a cheat meal on the diet plan, but this answer is always not fortunate which means that you cannot have a cheat meal on keto as it can ruin the whole purpose of the diet and also to stop the ketosis process. More overly, the keto diet is developed over time, and there are so many alternatives for various dessert options, meal options that people do not feel the urge of a cheat meal now.
They try to explore the keto cheat meal alternatives so that they can deal with their carvings and have the cheat meal in keto style so that the ketosis process does not get disturbed and you can follow the diet plan correctly.
How do You Get into the Deeper State of Ketosis?
The only way to get deeper into the state of ketosis is to lower the crabs as much as you can. Ketosis will only work efficiently if the carbohydrates are less in the body, which is only possible if you eat them less. You should also mention in the keto cheat sheet that lowering the carbs to the point where they do not affect the body is the best thing to succeed in the keto diet; it will motivate you and make you more optimistic about the diet plan.
As we know, the keto diet works when the ketosis process happened, which is only possible when you reduce the carb intakes drastically so the body can use the ketone body as the energy source.
What Can I Eat Unlimited on a Ketogenic Diet?
First of all, eating anything unlimited is not a good thing as an excess of everything is bad for the human body. A keto diet is a very well-planned and balanced health program that provides you every nutrient in their best propositions so that you get the most benefit from them and feel fullness so that you do not starve on the diet plan.
So, it is best to eat, not to eat anything unlimited. You should eat everything in a controlled and accurate portion.
Conclusion
The keto cheat sheet is one of the most acceptable ways to plan and execute the diet plan as it helps you with the meal planning, grocery list, food preparations, and also very important to remember what you can eat along with serving portions and what to avoid so that you can follow the keto diet strictly without any mistake.