The keto diet is a popular diet health program that has a profile menu of high-fat and low carb intake which helps a person to overcome the problems of obesity and also to maintain a good weight number for healthy life status. In this article, we will learn about keto before and after.
This diet plan has been a trendsetter for a very long time and the reason for this success is due to people's satisfaction with the keto diet and also the tremendous amount of keto before and after success stories that the dieters have posted on their Instagram accounts to interact with peoples and also to tell them about their keto experiences. The keto before and after is kind of an important thing because it put a very positive impact on people's lives and also on the keto diet image.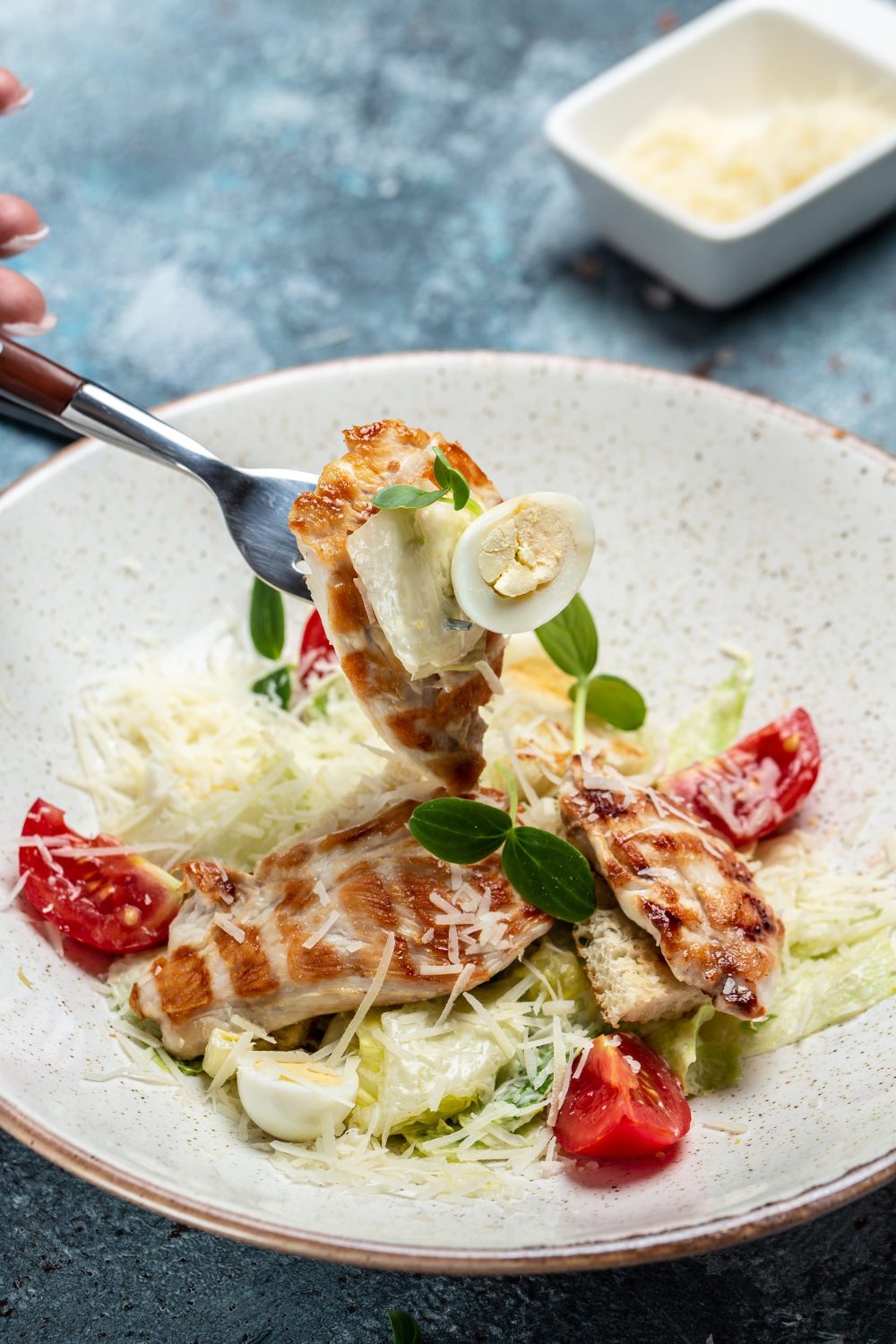 What Does a Keto Diet Look Like?
The keto diet mainly focuses on changing the macronutrient profile of a person's diet and also in what serving portion they are consuming a specific meal. You have to eat meals that are high in fat, low in carbohydrates, and moderate in proteins, so that the ketosis process can start in your body which is only possible when you eat very few carbs per day like only between 20 to 50 grams. But to equalize the remaining nutrient percentages you consume high fats and moderate proteins proportions.
The keto diet includes those foods that natural, raw, and organic without any kind of preservatives, artificial ingredients, added sugars, and high carbs content. And you also have to exclude foods that are highly processed and refined with high-carb and unhealthy fats profiles. The keto diet is a very easy and simple plan once you get the adaptation to it,
The top best keto before and after success stories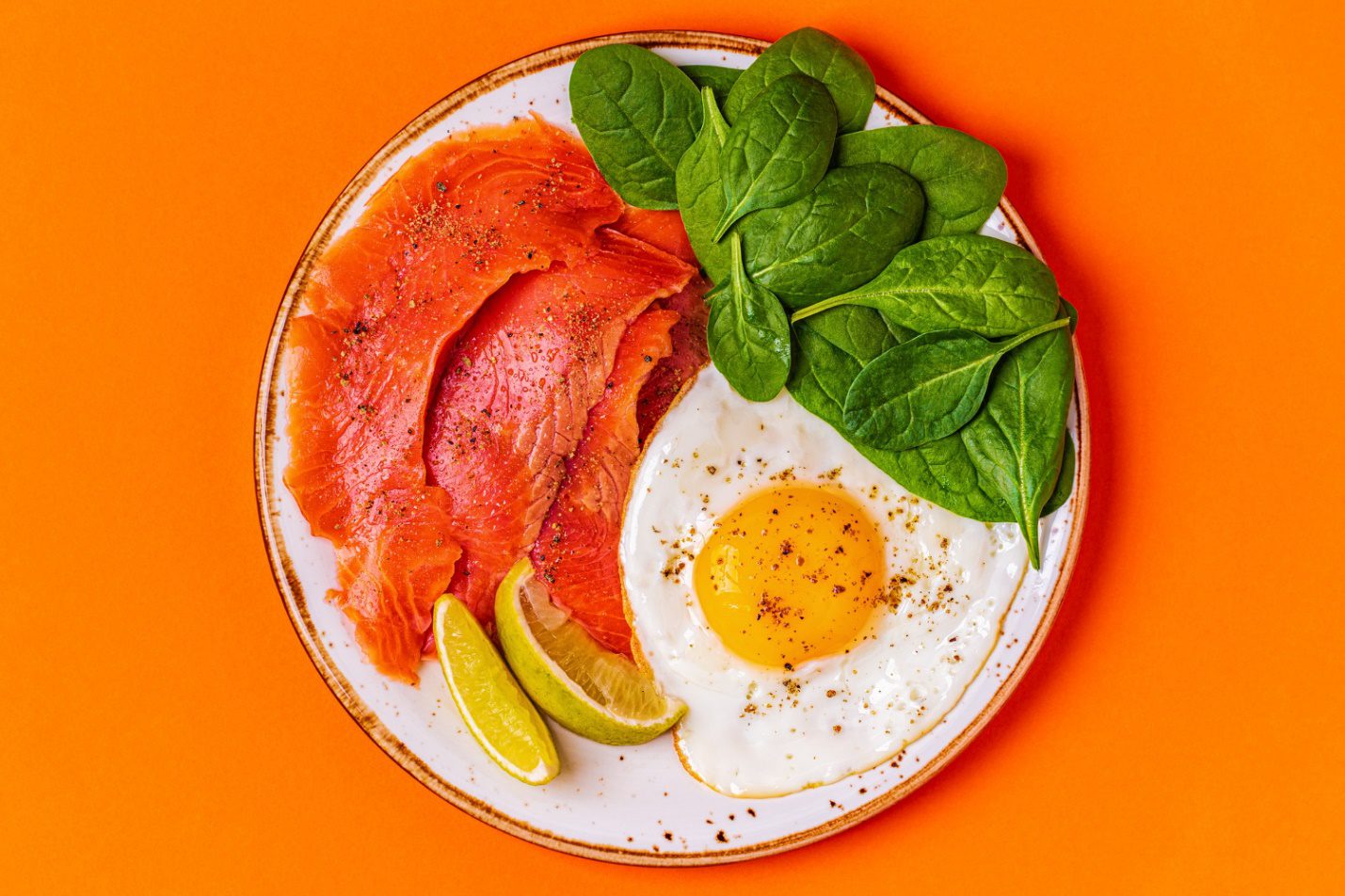 Following are the keto before and after stories which will let you know that how much the keto diet helped people in achieving their body goals:
Alyssa keto success story
Alyssa is a working woman who wants to lose some pounds and also want have to see her body more toned and stronger so she tries out the keto diet with very little expectations but after doing the diet she lost 5 pounds in just two weeks, she was very happy and thrilled with the results. She did not do the keto diet for the long term but she did get a habit of healthy eating and doing physical workouts but she was very impressed and positive about the keto diet.
Ryan keto success story
Ryan is a 33-year-old man with a major obesity issue, he tried out a lot of diet plans but did not get succeeded, then he came across the keto diet and want to give it chance and the results were phenomenal. He posted the images on his Instagram account which let people in shock, he loses 120 pounds with the help of the keto diet overtime of 2 years which is amazing.
Sara keto success story
Sara is a 25-year-old chef and she was fed up having weight issues and after trying a lot of stuff, she, at last, went on a keto diet and lost up to 40 pounds in just 4 months which is incredible and she kept doing the diet to increase the weight goal. She also posted images of her keto before and after on her Instagram account which she thinks is very helpful for other people who want to lose weight.
Smith keto success story
Smith was very intrigued with the keto meals and also by seeing the keto before and after success stories on the Instagram accounts, so he tried the keto diet and the results were very positive, he lost almost 60 pounds of weight in just a year. He was very satisfied with the diet plan and also, he thinks that the keto meals are very delicious and he will keep on eating them even if he is not on a diet plan.
Harvey keto success story
Harvey is a 42-year-old sales manager who has struggled with overweight throughout her life but when she came across the keto diet and also seeing a good, positive image of the diet, she wants to try it out, which she did. Harvey lost 185 pounds in just one and half years which is very incredible and she did mention the before and after images on her Instagram as she thought that these images will help other people to motivate for the keto diet plan.
Jenna Jameson keto success story
Jenna is one of the first celebrities that put the keto diet in the spotlight, she lost 57 pounds in just 4 months and also shared her keto stories on Instagram through before and after pictures which inspired a lot of people and she was also very happy and satisfied with the keto diet plan.
Kat keto success story
Kat is a 22-year-old female and she always has a fear of wearing a swimsuit due to her weight so she wants to change that that is why she did the keto diet and lost a lot of weight and she also mentioned that after keto she feels much more comfortable in her skin now.
These keto success stories are just a very small set of stories of keto before and aster because
How Long do You Have to Do Keto to See Results?
The keto diet is a very adaptive and flexible diet which means that you can lose as many as pounds you want and also the period on the other hand depends upon certain factors like how strict is your diet plan, how much you are true to it, and what are the extra steps you are taking to lose the weight more rapidly.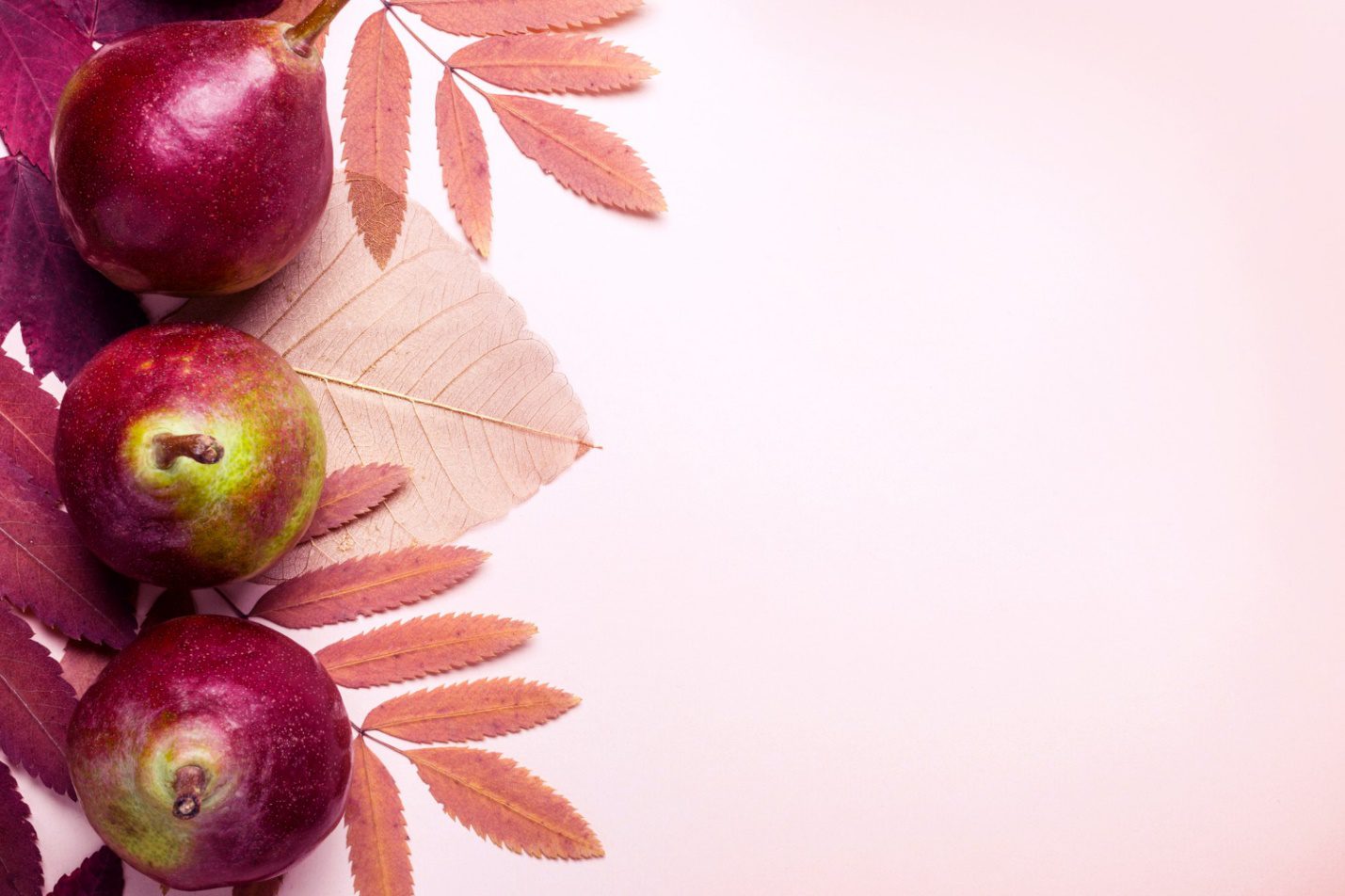 However, as much as the results matter, they probably start to show in the second or third week but you will definitely see the results in the first month of doing the keto diet. If you are doing intermittent fasting with the keto diet for example then you can see the results before completing the first month but if you are taking on the keto diet slowly then the results will start to show towards the ending of the month or even a little longer. So, the time when you will see the results entirely depend upon the diet plan maintenance and your determination as far as the results are matter, they will start to show in the first month according to the researches and success stories.
How do you Know When You Are in Ketosis?
The ketosis process is the main foundation of the keto diet and also accomplishing it is crucial for the diet plan because only then your body will start losing weight. Usually, on the most average basis, the ketosis process is used to start in the first week of the diet plan when you are going through the keto flu because at that time your body is making the shift. But it is very important to know whether the process is started or not as only then you will be assured that the keto diet is working which is very easy to know about. Some certain signs will let you know when you are in ketosis which are:
You will start losing weight significantly when you are in ketosis
Your body cramps and fatigue will be reduced
The hunger issues and cravings will get resolved and you will feel satisfied with your food portions.
The brain functions will get improved
Your mood and energy levels will be enlightened
There will be ketones in your blood, urine, and breath which you can check by using indicator strips, a breath analyzer, and blood strips.
What are some of the Fastest Ways to Lose Weight More Rapidly on the Keto Diet?
Although the keto diet is enough on its own for you to lose weight and to achieve all the health benefits if your specific goal like you want to lose weight for your wedding or some special event then you want to take things on a different level to get more fast results which you can do absolutely with the keto diet also.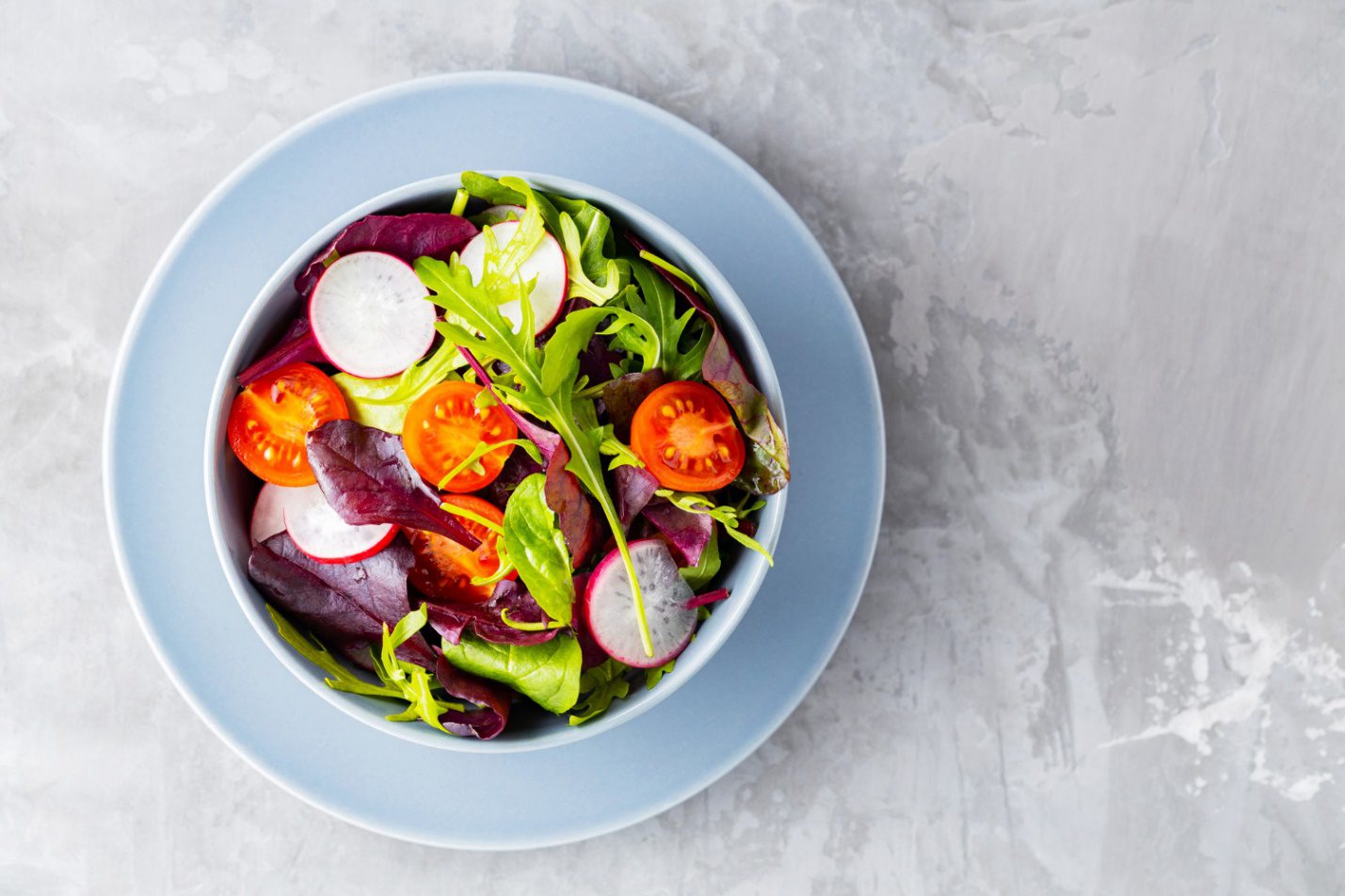 There are some ways that you can adopt the keto diet to get the weight loss results more rapidly which are:
If you want to lose weight more rapidly on the keto diet then doing intermittent fasting with it is one of the best ways because it reduces the number of meals and also through this way the ketosis process works at an efficient rate so this all results in weight loss vastly.
Doing proper workout routines and doing physical activities with the keto diet also helps a lot in progressive weight loss as when you perform intensive workouts or activities your body burns down more calories than you consume which results in major weight loss.
Reducing stress, taking adequate sleep, managing the daily meal plan, reducing the carbohydrates amount as much as possible, and being determined are also few tips that can help you in losing more weight on the keto diet in a short time.
These are some of the most effective and workable fastest ways that you can adopt to lose more weight in a shorter period on the keto diet plan.
Conclusion
The keto before and after is a trend of its own that the dieters admire a lot because it makes them proud of their efforts and hard work, also it encourages the other people who want to try out the keto diet. The ketogenic diet has been a very successful and impactful plan than any other diet plan which is mainly due to the engagement of the dieters and also the fact that they want to share their keto stories to give confidence and motivation to other people who are struggling with the diet plan.