Some trends continue to grow from workout routines, detox juices, and diet regimens. But have you ever wondered how diet regimens can change lives and perspective of using these regimens only for weight reduction? What are the goals of these diet types? How can incorporating them into your habit become more beneficial? The ketogenic diet is one of the most famous eating plans. The aim is to establish ketosis [1], a state wherein the body burns and uses fat for wellbeing or fat loss. Aside from helping most people to lose weight, the keto regime proposes a benefit for menopausal.
Menopause is a body condition that serves as a mark of the end of menstruation and reduction in female hormonal levels. The menopausal phase poses symptoms such as hot flashes, difficulty sleeping, and moodiness. [2] The fluctuation in hormonal levels driven by the menopausal state may also induce the weight gain. Healthcare experts suggests the keto diet for menopausal women to ease various symptoms, as it is a high-fat, low carbohydrate regime.
"Why are ketogenic diet and menopausal phase associated? Is it suitable during menopause?"
Menopause is a normal phenomenon for females, yet it may be stressful and difficult. Menopause's hormone imbalance causes symptoms such as gaining weight, hot flashes, fogging of thoughts, mood fluctuations. The journey of menopausal is difficult enough in itself, yet insulin resistance can complicate matters further. [3]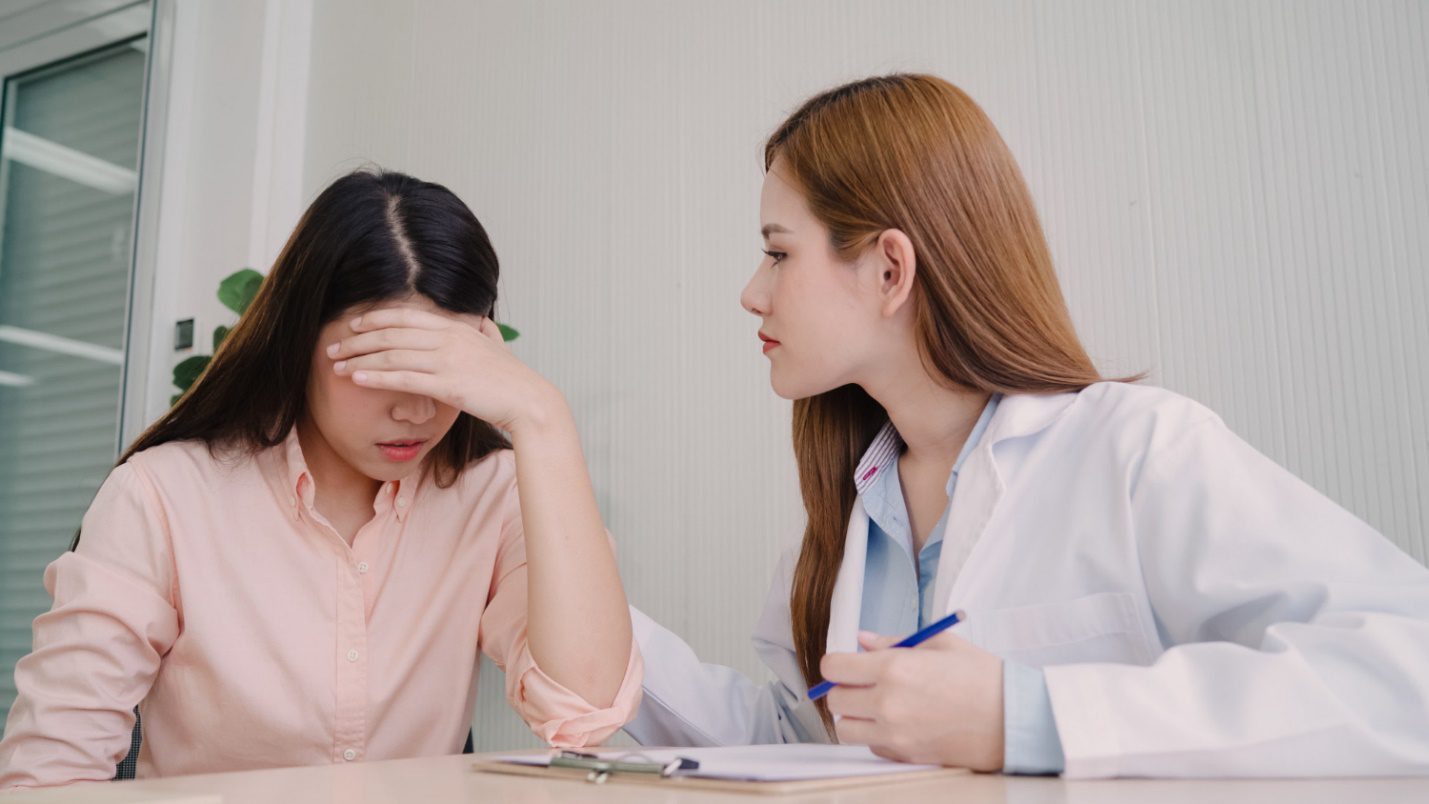 Is there a link between menopausal and insulin-levels?
Hormonal levels are the primary involved and fluctuate when a female goes through the state of menopausal. Apart from these hormones, insulin is also affected. Insulin is the hormone which transports glucose from the circulation into cells, where it may be utilized as energy. [4]
According to some studies, the keto diet can enhance insulin sensitivity, leading to better blood glucose management. [5]
Is keto diet good for menopause and does it mess with hormones?
Does converting to a keto diet help with the menopausal transition? What function does diet perform in this process of aging? Low-carb diets as per studies covers metabolism, hormone levels, mood, and cognitive functions.
The body receives its energy from glucose, obtained from the digestion of carbs and sugars. The hormone insulin transports sugar from the blood into the cells and used as energy. Menopausal or perimenopausal women may have decreased estrogen levels (a characteristic of the menopause phase), which can contribute to insulin resistance. [6] Even so, excessive estrogen levels, which are prevalent in today's xenoestrogen drenched society, can also be harmful. The concern is not so much lower or higher estrogen as it is a concern with how the body processes the hormones; it differs by individual on exogenous estrogen or xenoestrogen exposures (e.g artificial hormones) and epigenetic variance (gene expression), which is made more difficult by an increased insulin load. If the woman is an estrogen dominant or insufficient, decreasing insulin levels is to be the solution to hormonal balance.
But, studies suggest that a ketogenic diet reduces insulin resistance [7] and enhances insulin sensitivity (meaning the cells allow insulin to do its job). Furthermore, while there haven't been many studies that state how a ketogenic diet impacts the hormones of women in menopause, researchers have utilized low-carb regimens to assist women with polycystic ovarian syndrome improve their insulin sensitivity and hormone balance. [8] The conclusions propose that a ketogenic régime might be used to manage the same problems that ladies have throughout the menopausal shift.
Furthermore, findings suggest that a ketogenic diet can help to regulate hormones and enhance insulin regulation. Either would be beneficial to women who are nearing menopausal. [9]
Can keto reverse menopause?
Adhering to a ketogenic diet can lead to rapid weight loss. Cutting down on calories can cause menstrual irregularities. But the irregularities can occur in any diet regimens if it induces a sudden drop in weight.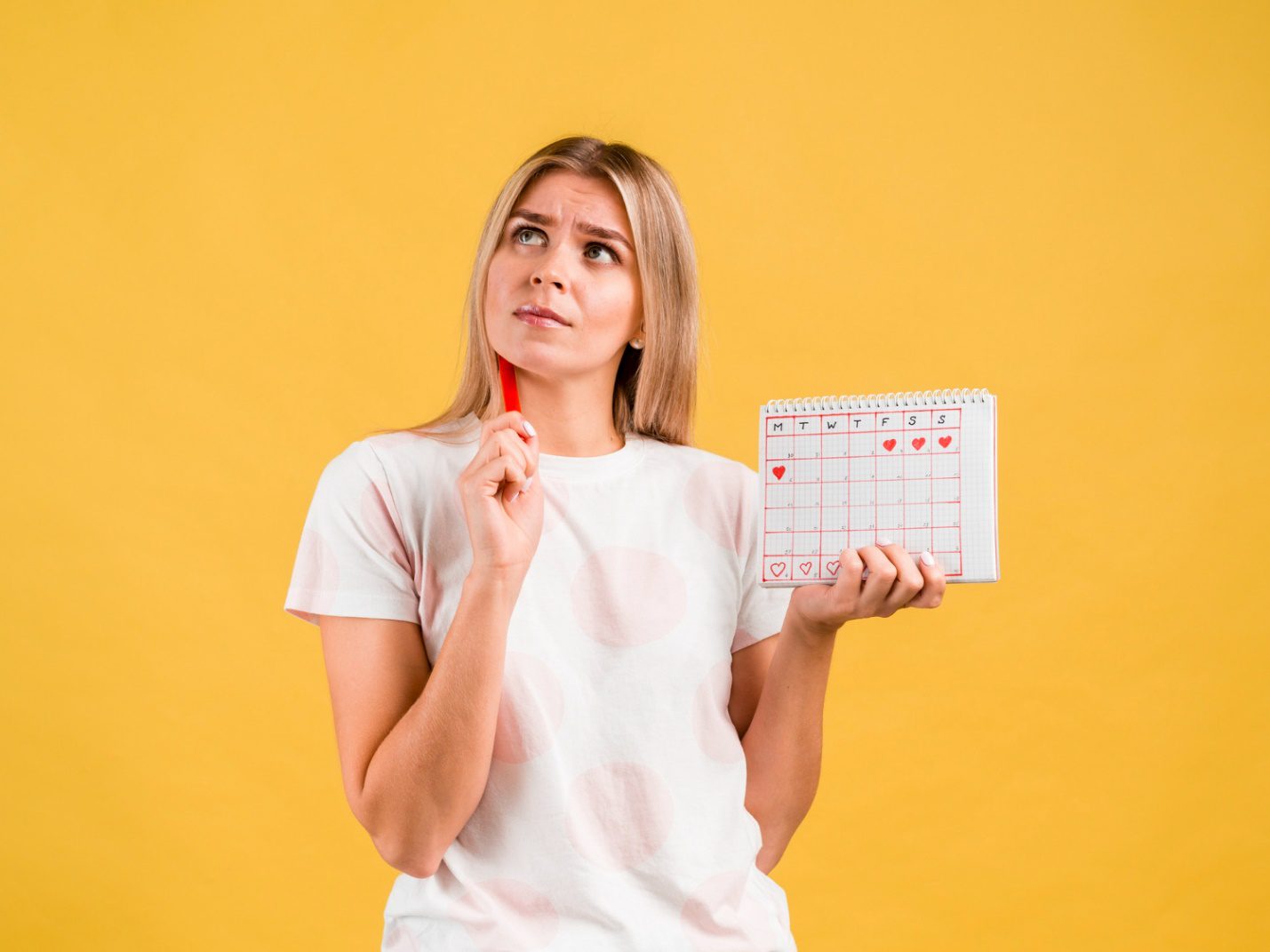 A study released in a journal states that following a low-calorie variant of keto, most subjects in the research dropped at least 10% of their starting body mass. Low carbohydrate consumption has also been related to irregular periods, though as per the claims that much of the data is experiential. Experts acknowledges that the alterations in the menstruation are most likely due to weight reduction rather than keto.
"What is the best and worse food for menopause?"
There is scientific proof that certain food items can ease menopausal symptoms.
Milk-products.
The decrease in estrogen levels following menopause might increase the probability of fractures in women. Milk, yogurt, and cheese include calcium, phosphorus, potassium, magnesium, and vitamins D and K, of which are important for bone health. [14, 15] A research found that individuals who consumed more dairy and animal protein had higher bone mass than those who consumed less. Milk products may also aid in the improvement of sleep. [16] Moreover, certain research suggests that dairy consumption may reduce the chance of early menopause (before the age of 45).
From another study, women who consumed the most vitamin D and calcium (e.g. milk, cheese) had a 17 percent lower chance of early menopause. [17]
Omega-3 fatty acids
A research of 483 menopausal people found that omega-3 reduced the intensity and frequency of hot flashes and nocturnal perspiration. [18] Another analysis of eight research on omega-3 and menopausal complaints, only some trials confirmed the fatty acid's significant effect on hot flashes. [19]
Grain (Whole)
Whole grains include a wide range of nutrients, particularly fiber and B vitamins as thiamine or vitamin b1, niacin or vitamin b3, riboflavin or vitamin b2, and pantothenic acid or vitamin b5. [20] A high-whole-grain diet has been associated to a lower risk of cardiovascular disease, cancer, and early mortality. [21] [22]
Vegetables and fruits
In a one-year randomized trial of 17,000 menopausal women, those who ate more veggies, fruits, fibre, and soya had a 19% decrease in hot flashes when compared to the control group. The lower figure was ascribed to a better diet and losing weight. [24]
Also, taking broccoli reduced levels of a kind of estrogen related to breast cancer while raising amounts of another type of estrogen connected to breast cancer prevention. [25] Dark berries might even help menopausal women. In an eight-week trial of 60 menopausal women, 25 g of cold strawberry granules per day reduced hypertension when compared to a control group.[26]
Another study found that taking 200 mg of grape seed extracts supplements daily resulted in decreased hot flashes, good sleep, and reduced levels of depression when linked to a control group. [27]
Phytoestrogens are plant-based chemicals that function as weakened estrogens in the body. Current study shows they may be beneficial to health, particularly for females going through menopause. [28] Soy, chickpeas, peanuts, flax seeds, barley, grapes, cherries, plum, black, and green tea, etc. include phytoestrogens. [29] In a meta-analysis of 21 soy trials, postmenopausal ladies who consumed soy isoflavone pills for at least four weeks showed 14% greater estradiol (estrogen) levels than those who took a control. [30]
Some other research revealed that phytoestrogens such as soy, isoflavone medications, and red clover reduced hot flashes when compared to control subjects, with no significant adverse effects. [31]
High-Quality Protein
The loss of estrogen during menopause has been related to a decreased muscular mass and bone strength. [32] As a result, females going through menopause must consume extra protein.
A current one-year trial showed that those who took 5 g of collagen peptides had higher bone mass than those who took a placebo powder. [33] Collagen is the body's greatest prevalent protein.
In a major study of individuals over 50, consuming dairy protein was associated with an 8% reduced risk of hip fracture, whereas consuming plant protein was associated with a 12% decrease. [34].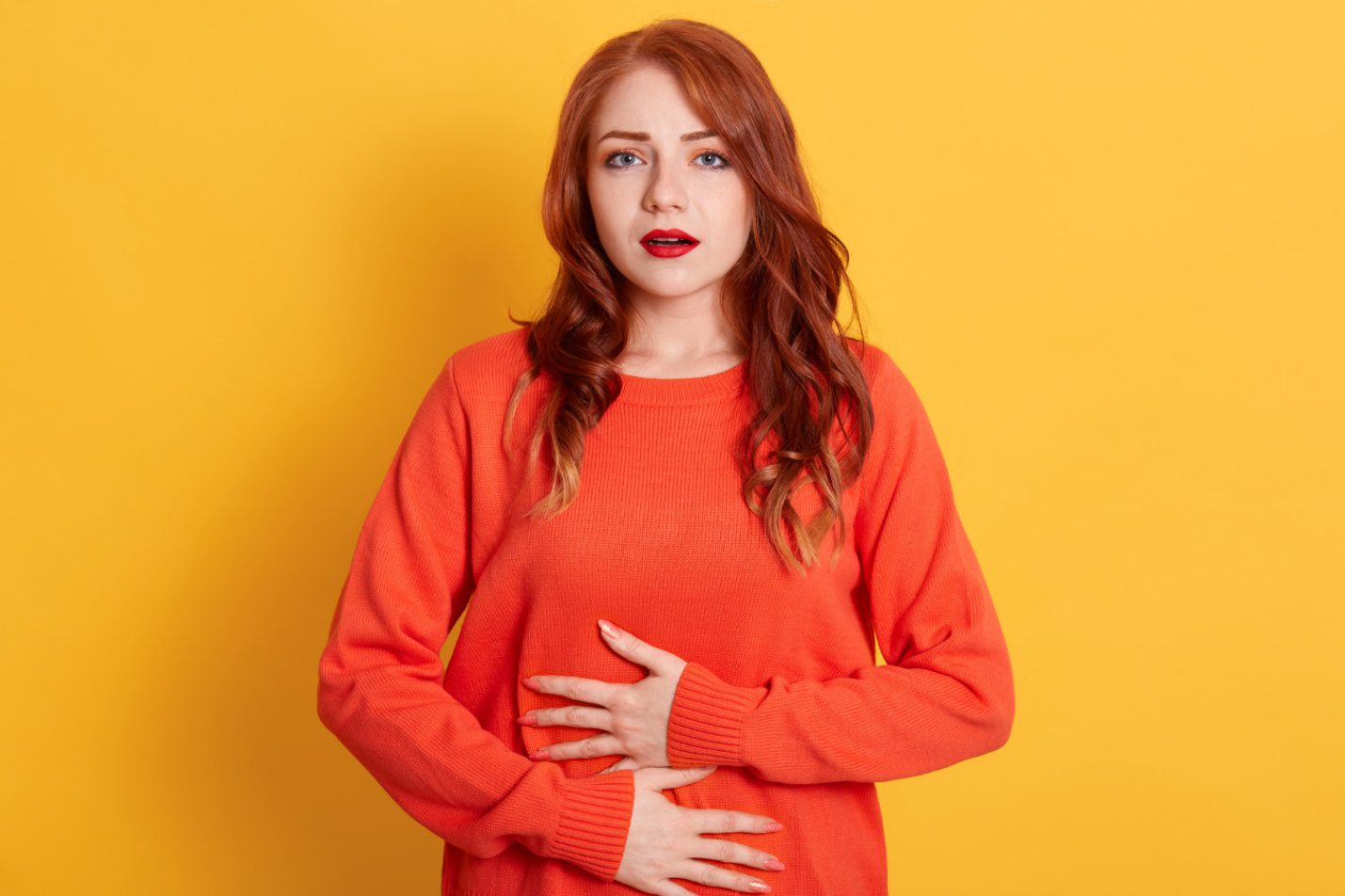 Foods to avoid
Caffeine and liquor
Caffeine and liquor have been shown in studies to cause heat flashes in menopausal women. [35, 36] Caffeinated beverages and alcohol ingestion enhanced the intensity of hot flashes but not their incidence in one analysis of 196 menopausal women. [37] In contrast, a research linked coffee use to a decreased prevalence of hot flashes. [38] A further point to consider is that coffee and liquor are notorious sleep disruptors, and should be avoided when close to bedtime.
Foods that are spicy.
Preventing fiery meals is a typical suggestion for menopausal women. Nonetheless, there is a scarcity of data to back this viewpoint. One research of 896 menopausal women in Spain and South America looked at the relationship among lifestyle variables and hot flashes and found that spiced food consumption was related with a rise in hot flashes. [39]
Foods with a High Salt Content
Postmenopausal women who consume a lot of salt appears to have decreased bone mass. A research of approximately 9,500 postmenopausal women found that salt intake of more than 2 g/day was associated with a 28% increased risk of poor bone density. [40]
Fact of the matter
Menopause is associated with metabolic changes, decreased bone density, and an increased risk of heart disease. Furthermore, many menopausal women endure unpleasant symptoms such as hot flashes and insomnia.
The link between keto and menopausal symptoms appears to be quite plain. Lowering your daily carbohydrate consumption may help to restore hormone balance and insulin function. This winning combination may assist anyone to shift the scale and become more awake. But individuals will only get the benefits of a ketogenic diet if they are in ketosis. Consult a doctor on initiating keto for menopausal comfort and watch ketone levels on a regular basis to ensure that this metabolic status is maintained.